Posted January 11 by Roman Kalina
Jan 11 by Roman Kalina
Developing an app is expensive: How to cut the unnecessary costs?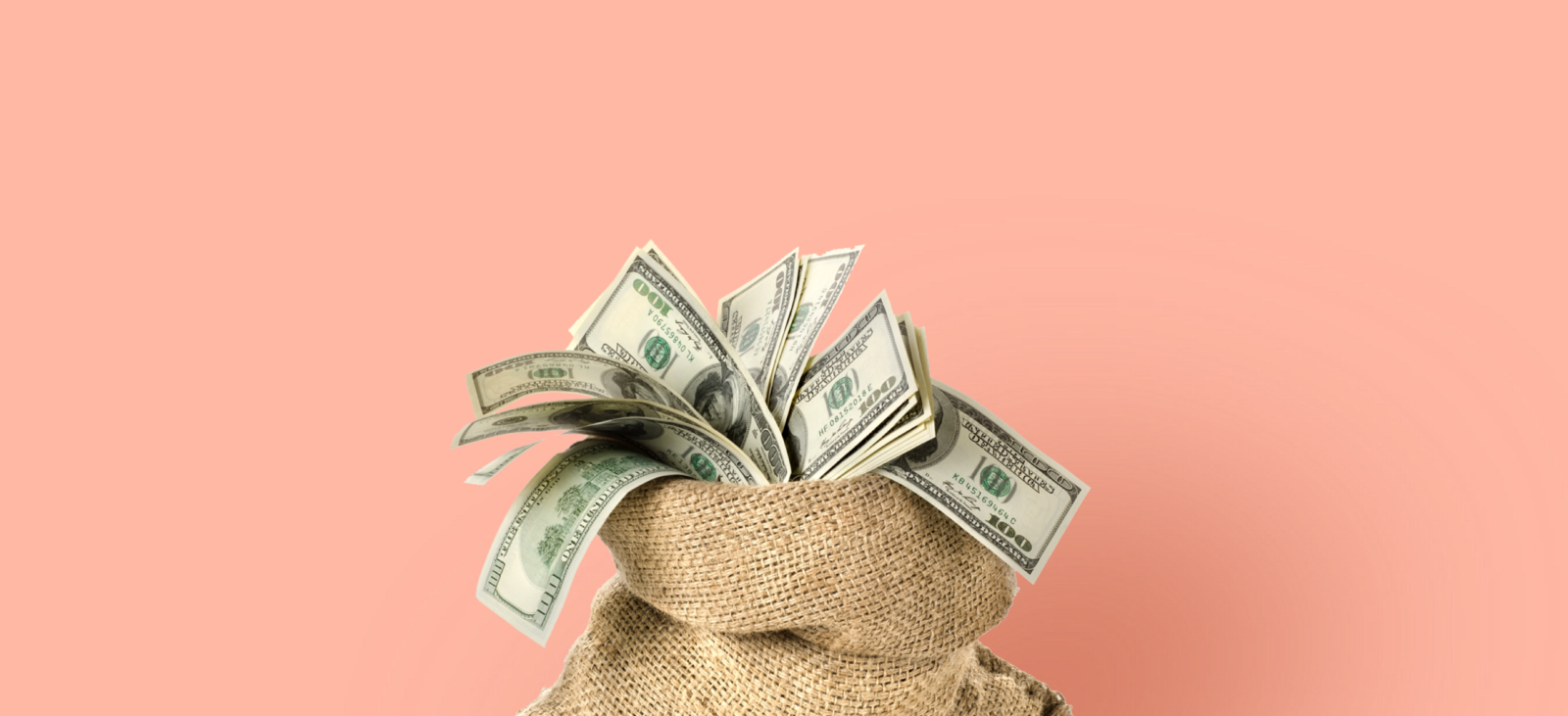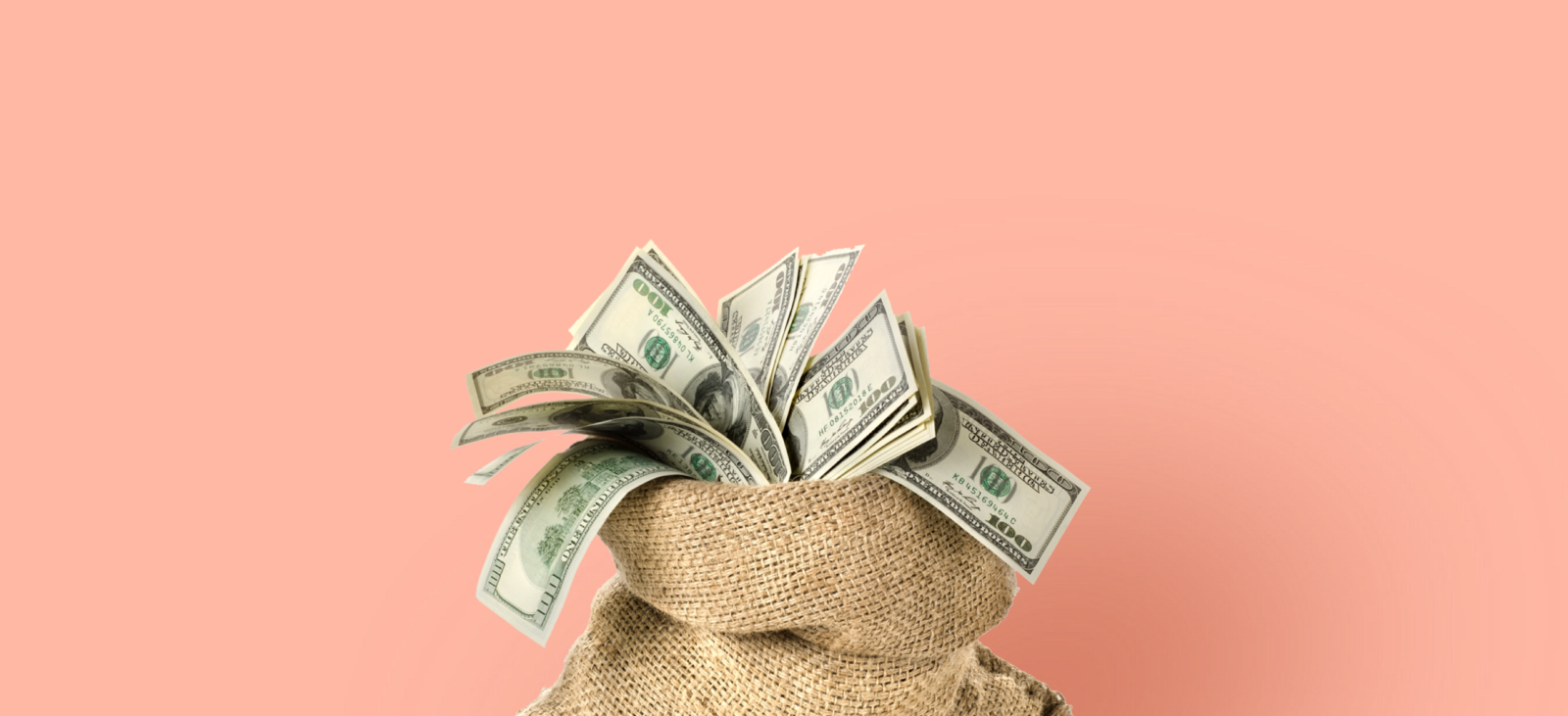 People tend to underestimate the work that is required to create a web/mobile app. They usually think that it is just computer work, and their nephew is good with computers, so he will do it for free, and thus they don't see why they should pay relatively big money for app development.
What people fail to understand, is that the app itself is not expensive. The amount of work from developers and designers is expensive. You can find a million different mobile or web apps and yet only a few of them either earn some money or are really useful. Tech giants like Facebook or Google have teams with over 100 people, working on a single app.
"App itself is not expensive. The amount of work from developers and designers is expensive."
There are apps that are fundamental to businesses that are worth billions of dollars. These apps were not developed by one person or a team of three people, most of them are designed and developed by tens or sometimes hundreds of people. The examples of giant tech companies can make you understand, that even a simple looking app is hard to develop and sustain.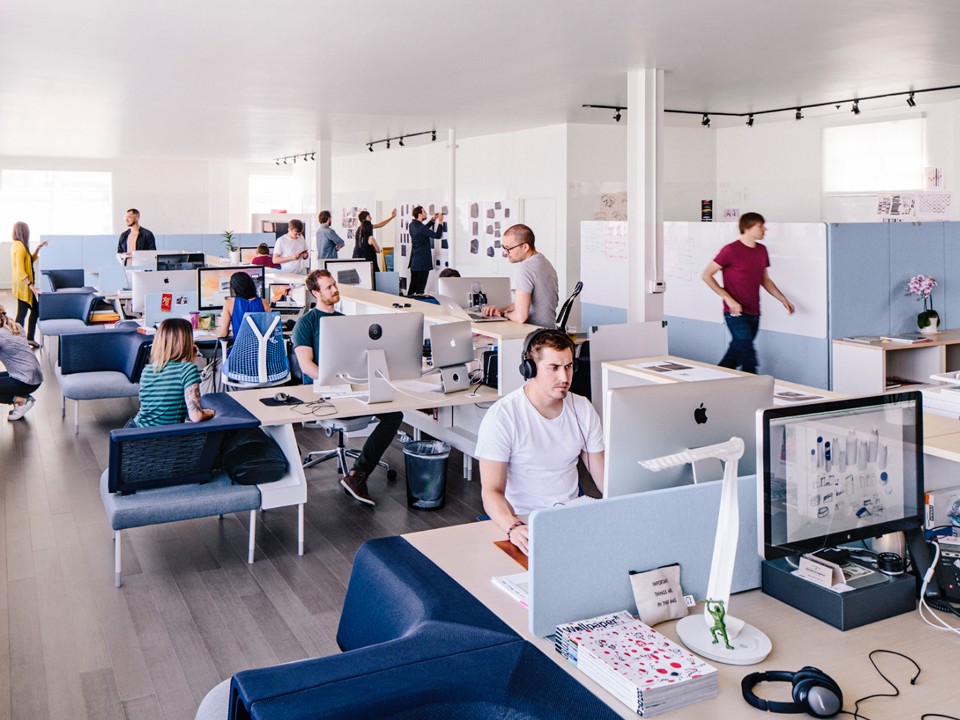 Most app development projects do not require a team consisting of a hundred people, but it will most certainly require a team of developers, designers, and managers, who will make your product competitive and useful. For building a mobile/web app, it is common for a team of three to ten people to be working on it.
"If you think it's expensive to hire a professional to do the job, wait until you hire an amateur."
If you want to find out how much it would cost to make a mobile/web app, we have developed a project cost calculator that will give you an estimated price of your app.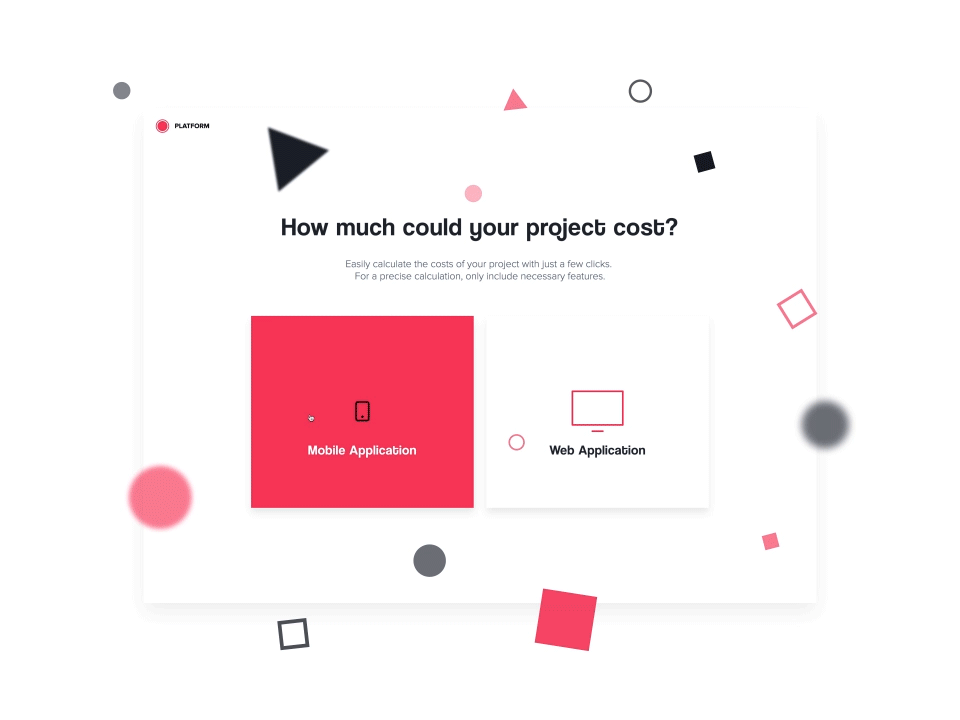 Price is also influenced by different factors and even small changes can cause an increase or decrease in costs. It can be influenced by the number of platforms your app has to be compatible with. You can choose iOS, Android, or a Windows phone. Startups usually start with one platform where the goal is to validate the idea. Choosing two platforms will double the costs.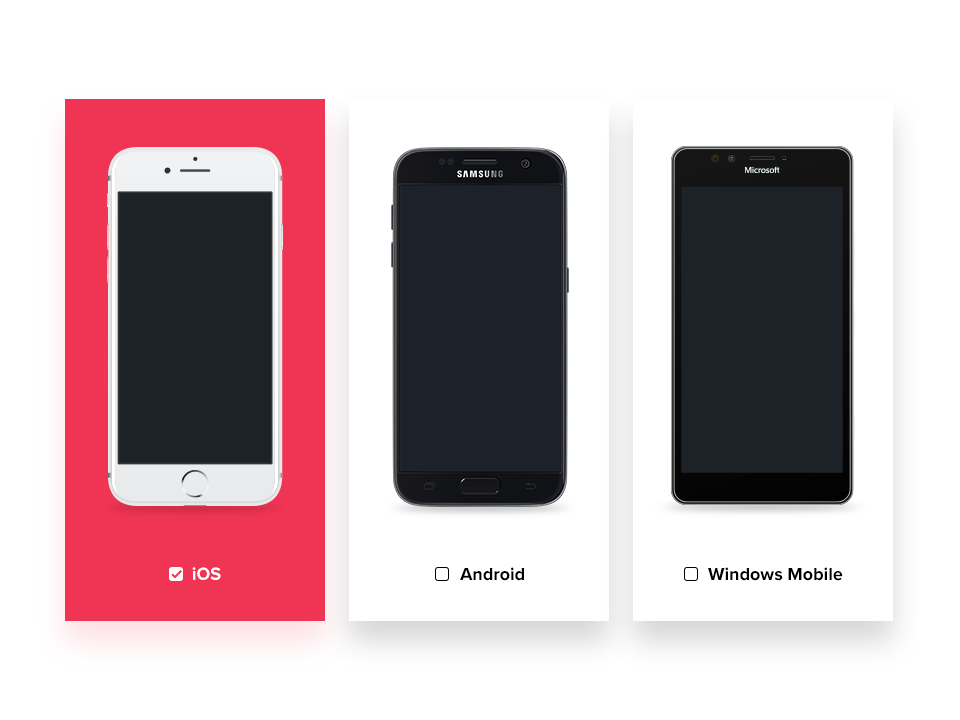 Mobile or website app development is expensive. Although, an experienced team can advise you on which core features the app must have and identify those which can be left out for later after validating ideas. If you are trying to save money, we would recommend validating your idea first. You can read more about the Minimum Viable Product (MVP) in our blog post. The bottom line, developing and designing apps with a professional team can save you a lot of money in the long run.
The experienced design and development agency will get together with the client and define the critical features with the biggest business value and "cut all the fat" to reduce unnecessary costs. It's not about being cheap, it's about being less wasteful and still doing things that are big.
Be careful not to fall for companies that try to talk you into creating as many "features" as possible. Fixed contracts lock you into an engagement with no flexibility in scope unless you pay for it.
An experienced supplier follows lean startup, which provides a scientific approach to creating and managing startups and getting the desired product to customers' hands faster. Agile methodology can help your developers respond to unpredictability by allowing them to respond to changing needs and to design a product that fits the needs of the actual market.
Again, watch out so that you do not fall for a company that follows a rigid development approach, that gathers the requirements at the beginning and develops the product based on this early understanding of the needs. This approach, however, cannot respond to unpredictable changes which makes mistakes much more costly. Identify what you need, prepare and plan carefully, it will save you a whole lot of money.
"Avoid companies that don't follow Agile and Lean Startup methodology. It will save you a lot of money."
Hire an internal or external team?
Some big tech companies have enough resources to build the web or mobile app with their own people. But even they have to hire new designers and developers. For smaller companies that do not have the resources, it is not feasible to build a new tech team that will be working on an app. However, the most commonly used practice is to hire an external company, which will design and develop an app and to have an internal team of developers/designers who will take care of the app.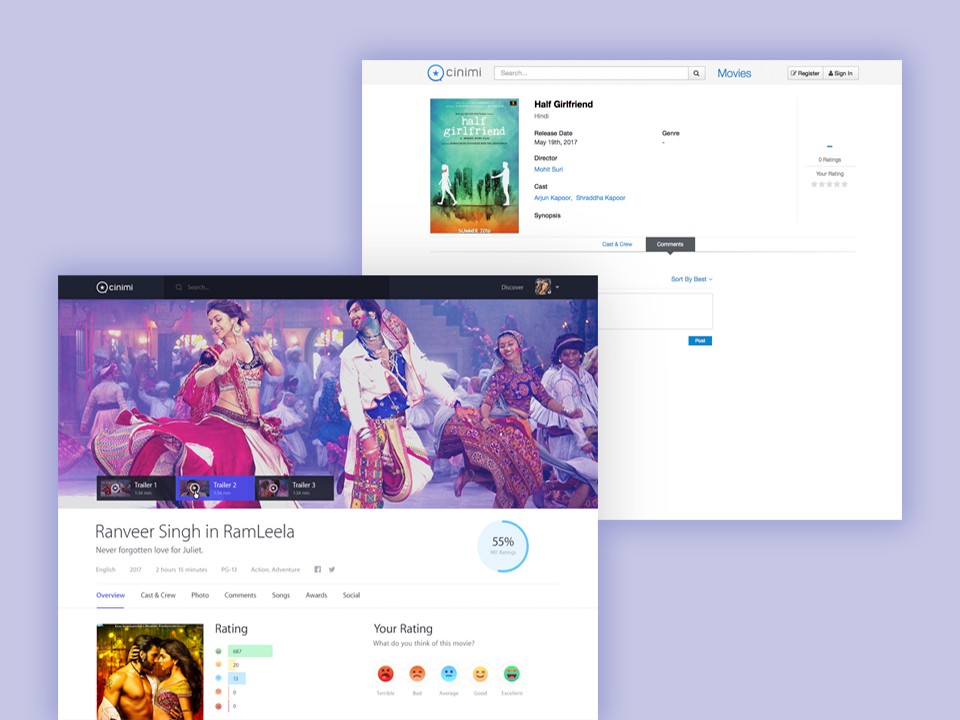 Developing or designing a mobile app or a website is like building a car. You really cannot see all the components, unless you take it apart, but it will take you wherever you want to get. In order for the app to work properly and look attractive, it requires hours of work from experienced developers, designers, and managers. Design and development trends tend to shift direction quite often. Professional designers and developers keep up with these trends to make sure your designs are both functional and aesthetically pleasing. Developing an app the right way is well worth the investment as sometimes, you only have one chance to capture the market.