Posted January 16 by Roman Kalina
Jan 16 by Roman Kalina
Case Study: Explore the unknown places through AR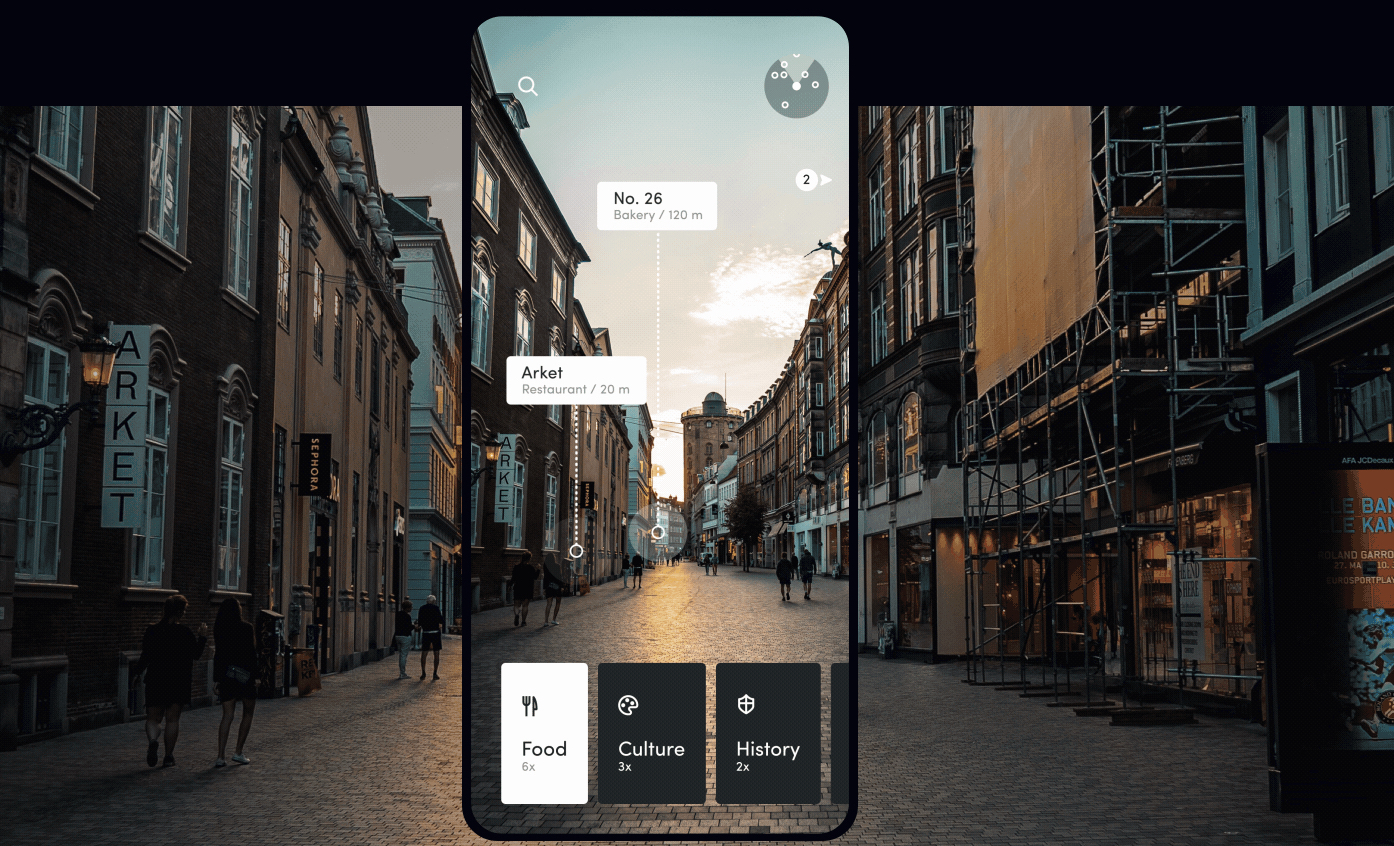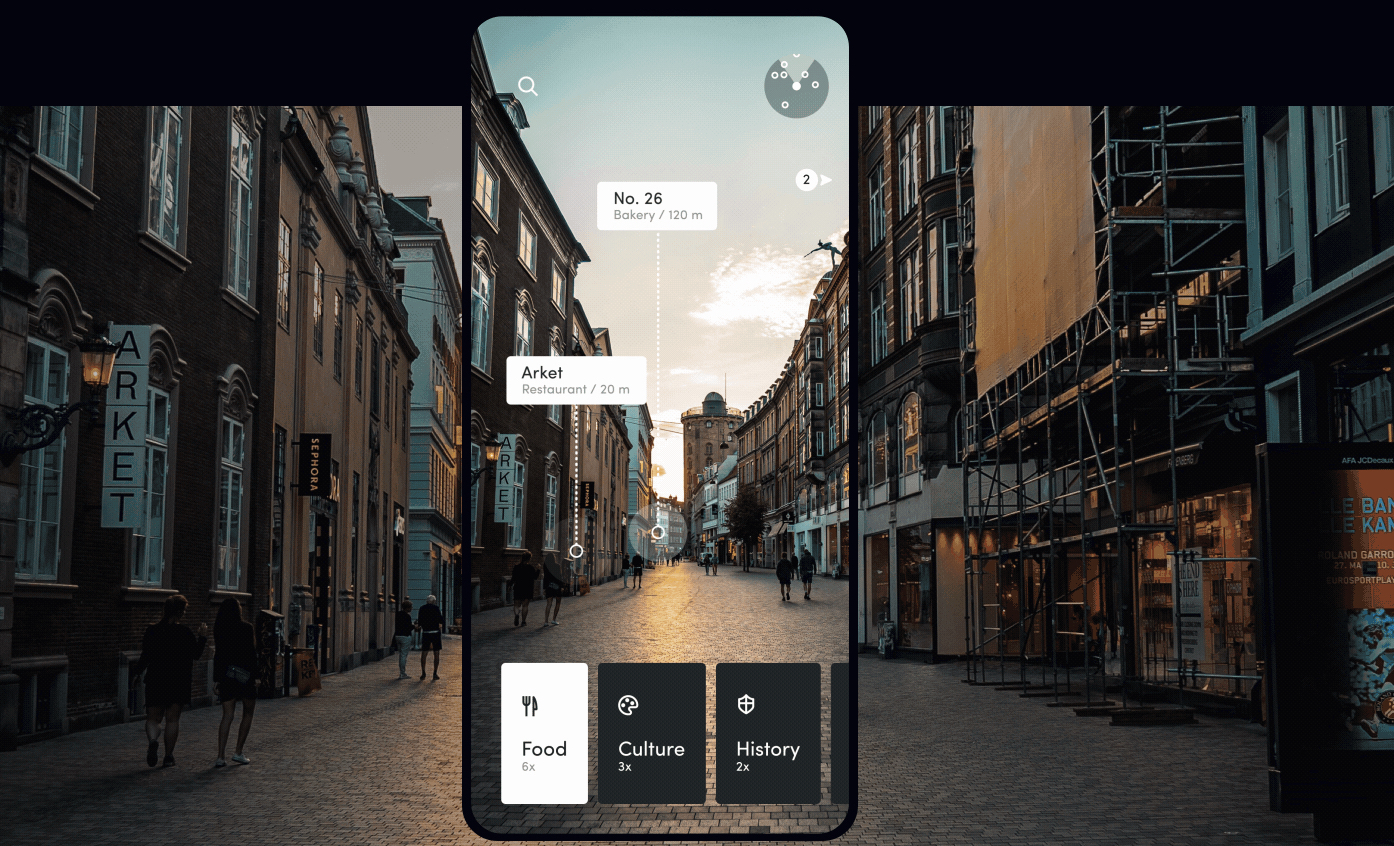 Enjoy the moment and find a perfect spot with help of Augmented reality (AR). Just point the smartphone at the direction you are looking at and get some inspiration.
Here is our take on how can augmented reality enhance the travel industry.
Scan and decide what you want to do
Explore the place by simply scanning the street. Augmented reality will show the route to the destination directly on the road.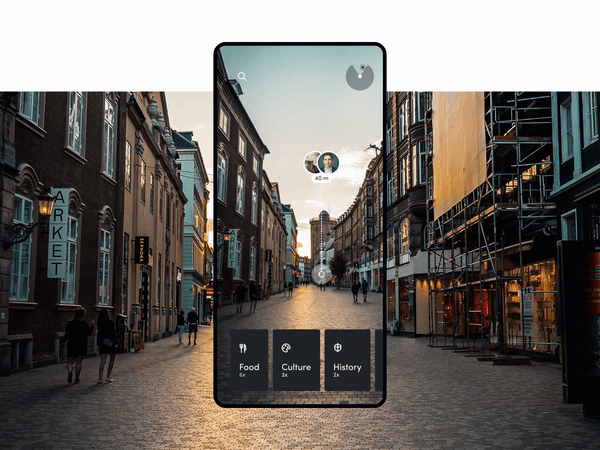 Find your friends
Tired of losing track of your friends? Augmented reality can show their position on top of reality with help of gyroscope data more precisely.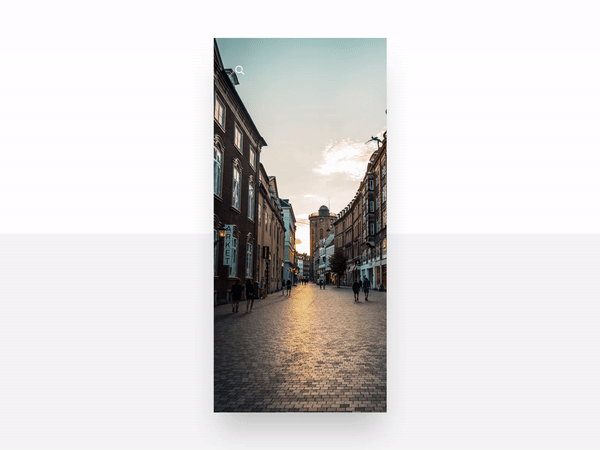 Quick search
Millennials have learned that search often provides them with better information in a quicker way. Don't forget to include standard search for seamless experience.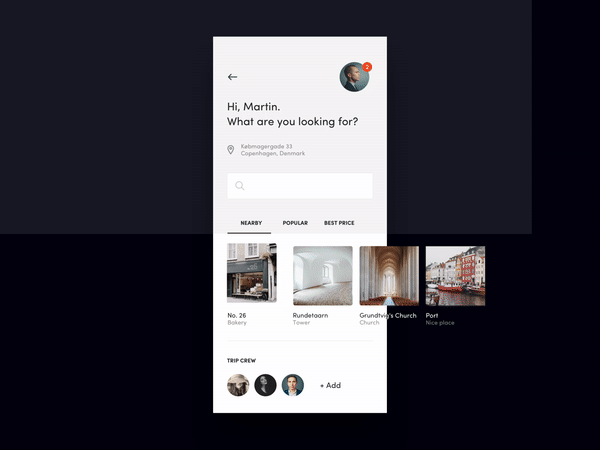 Navigation
AR promises to display any needed information for better experience. For a bird eye's view, users can always switch to 2D navigation.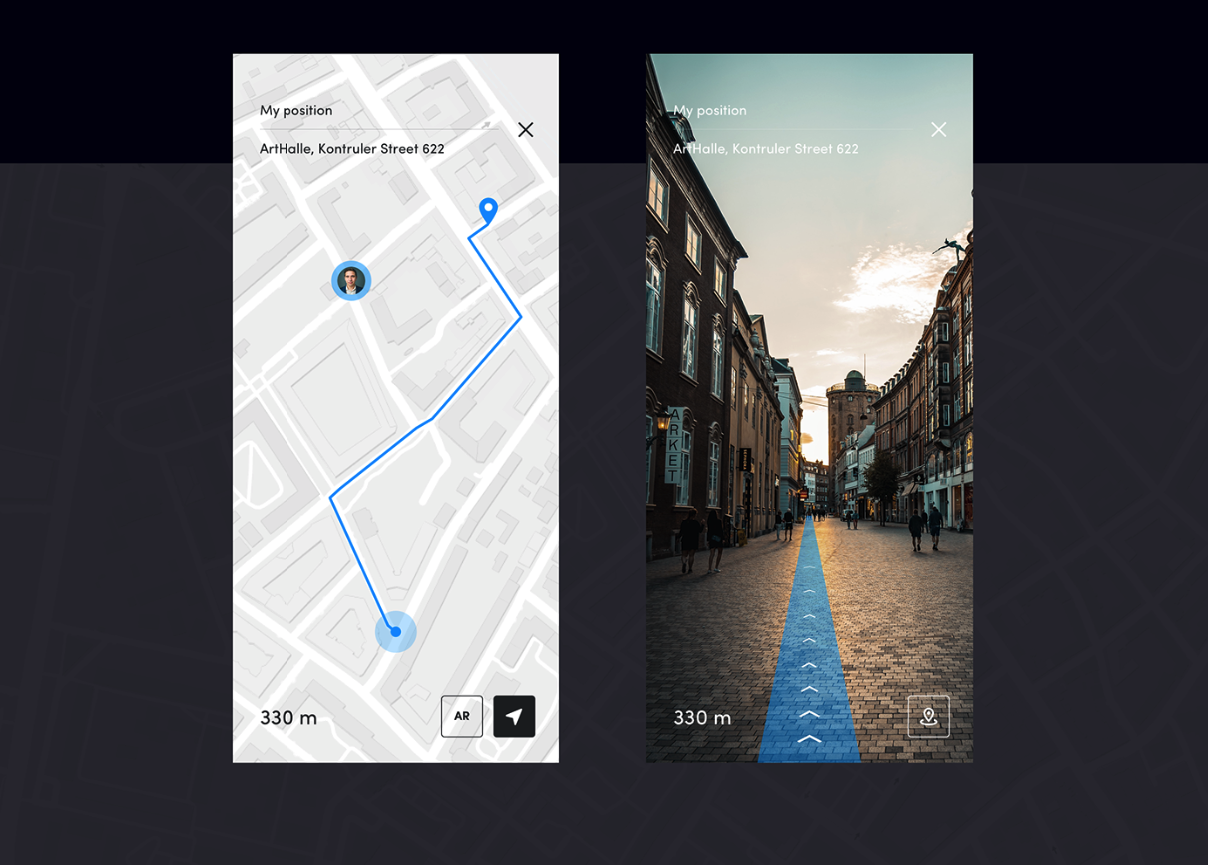 AR presents a huge opportunity for travel brands and agents to give potential tourists an even more immersive experience before they travel. We can expect augmented reality applications to touch many more aspects of our lives.
Tripadvisor, Airbnb, Booking.com, Lonely Planet, Trivago, Yelp, Skyscanner, Google Maps, Expedia