Posted February 28 by Lukas Horak
Feb 28 by Lukas Horak
8 business tips for entrepreneurial success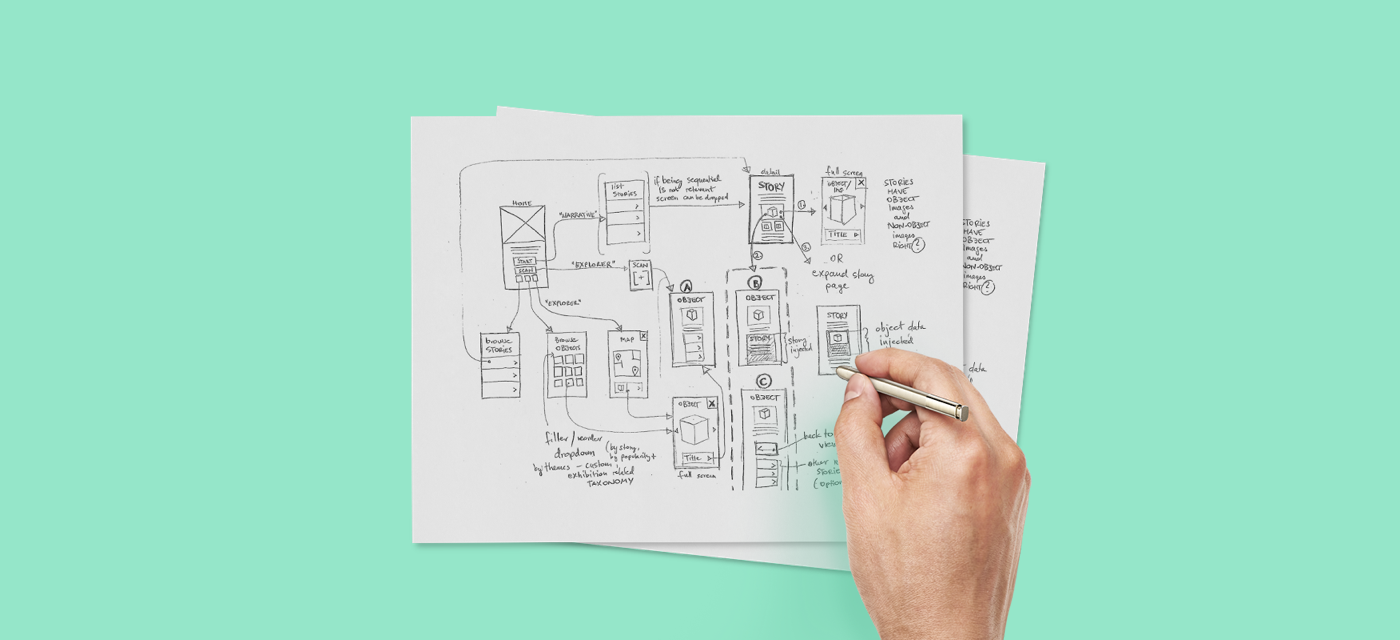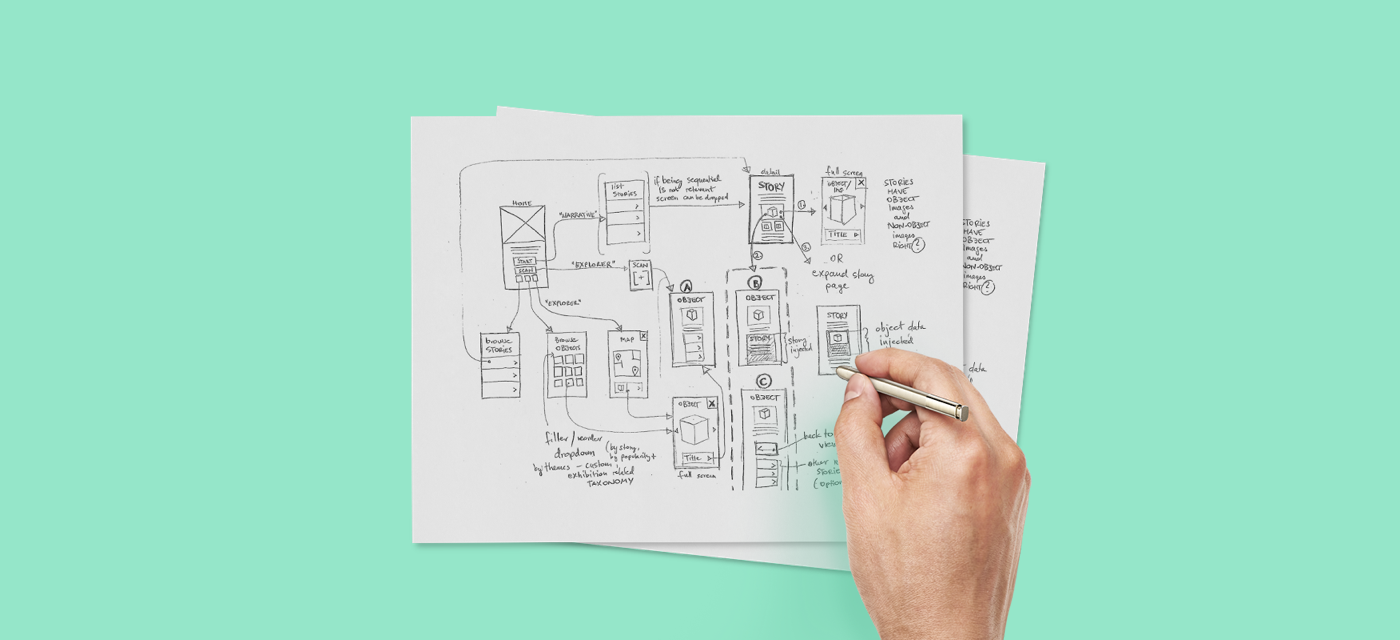 We believe that becoming a successful business owner is about creating value and it is one of the principles we always keep in mind when working on our designs for our clients. The days of launching successful apps based on just the idea alone are long gone. Apps and websites that succeed today are built on solid business principles and thought out revenue streams. Today, we hope to share some business tips with you as you work to accomplish your greatest business dreams.
1. Vision
Vision is the art of seeing what is invisible to others.
A well-defined vision is a skill or gift that every company leader needs in order to cross the finish line. It will be the major force behind an entrepreneur's success and will serve as a compass in tough times.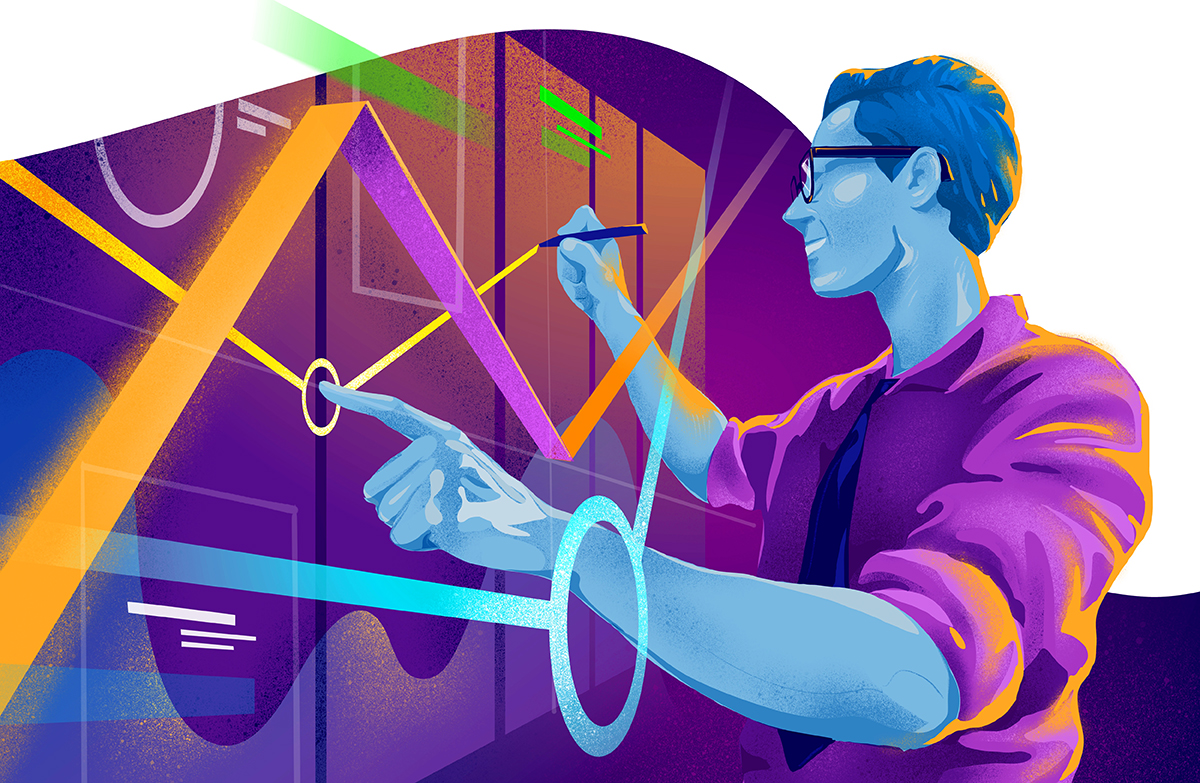 Design by
Hurca™
2. Discipline
Discipline is the bridge between goals and accomplishments.
Without discipline, startups fail to succeed in any business. Self-discipline leads to a positive work ethic, and work ethic leads to getting things done effectively and efficiently. It is critical to have all the team members aligned and working together to get to the finish line.
3. Problem solving
Any big problem is a big opportunity.
Vinod Khosla states that "any big problem is a big opportunity." If there is no problem, there is no solution, and no reason for a company to exist. No one will pay you to solve a problem that doesn't exist, he explains. What problem is your company or project solving?
4. Credibility
Credibility is your ability to repeat your ability.
Credibility leads to money. Four in five users say that being able to trust the information on a given website is very important to them. Show testimonials, media coverage, your client list, bios and photos, case studies or success stories. Also, provide users with a way to contact you easily.
5. Cash
Running out of money isn't a milestone - it's exactly the opposite.
One of the major reasons that startups fail is because they run out of cash. A key job of the CEO is to understand how much cash is left and whether that amount will carry the company to a milestone that can lead to successful financing, or to being cash flow positive.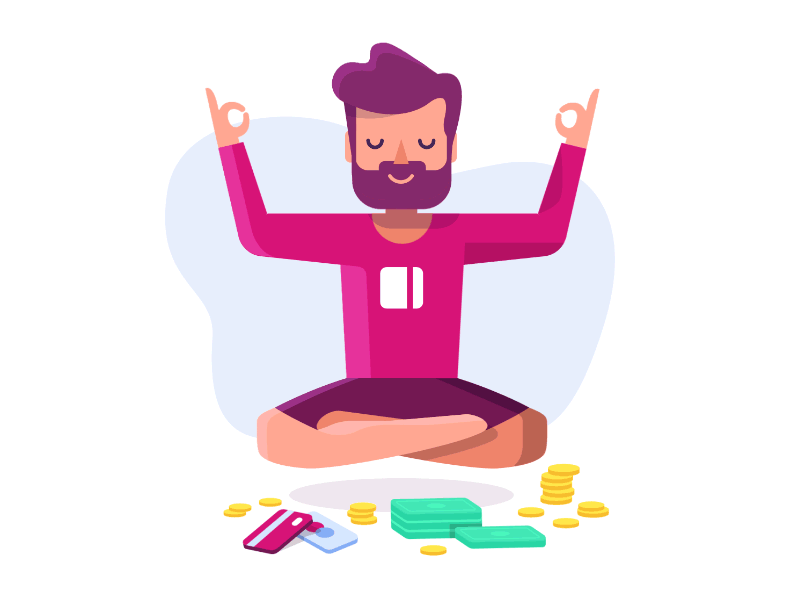 Design by
Andrew McKay
6. Testing
Shift your subjective assumptions from we think to we know.
A/B testing is a simple and measurable way to constantly improve your design. Sometimes, even a small change in the design, heading or website structure can have a positive impact on your business. You never know what's going to work with your audience until you A/B test it.
7. Key metrics
Revenue is the most important metric when it comes to starting a business, but not the only one.
In the early stages, you should focus on revenue, user base growth and customer acquisition costs. Later, you should consider activation, retention, lifetime value of the customer, churn, viral coefficient and other important metrics, depending on your business.
8. People
You are only as good as the people you hire.
Players hire A players, and B players only get to hire C players because B players don't want to work for other B players. This results in a weak organization and poor execution will be rampant. Fire people quickly when you make a hiring mistake.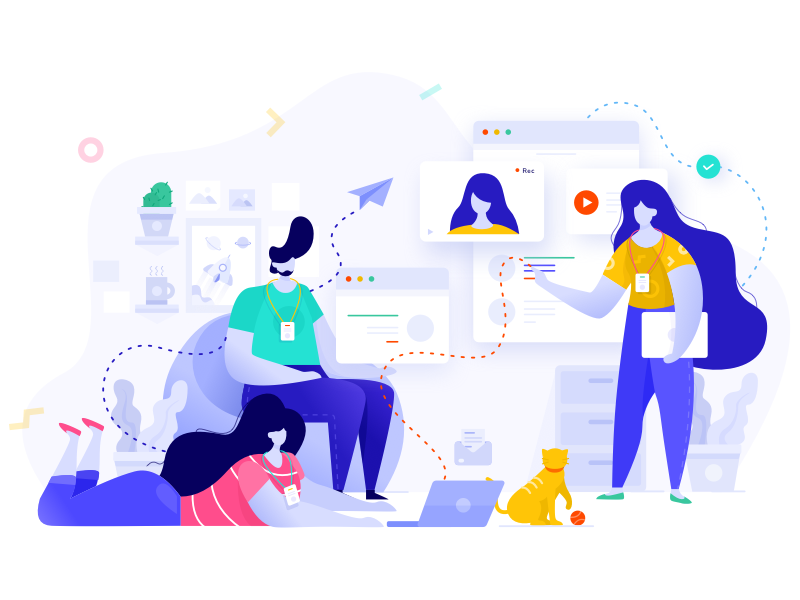 Design by
Randompopsycle
These are just a few of the insights we have learned by working with over 300 clients, from small start-ups to multinational companies. Based on our experiences, we have realized that a design agency has a unique opportunity to help its clients not only with beautiful designs but also by offering some insights into how a digital business works, such as recommendations leading to conversion rates or product funnel optimization.