Posted June 1 by Lukas Horak
Jun 01 by Lukas Horak
7 tips for successfully outsourcing a mobile app or web design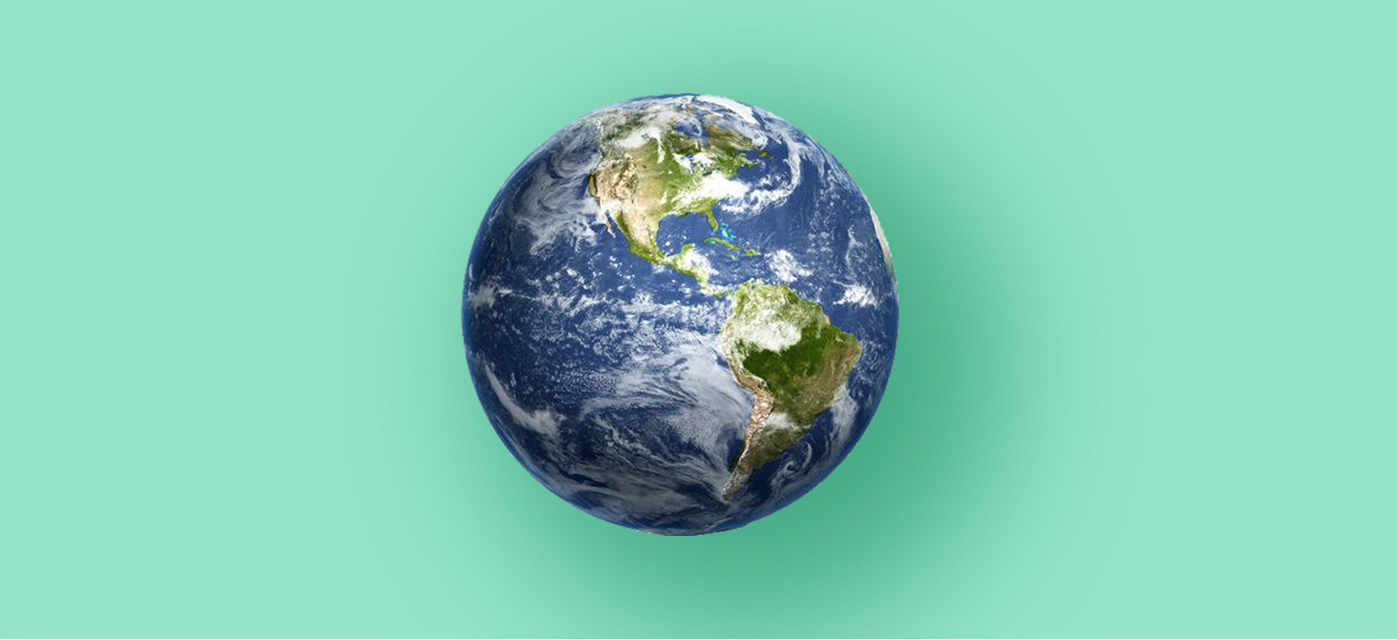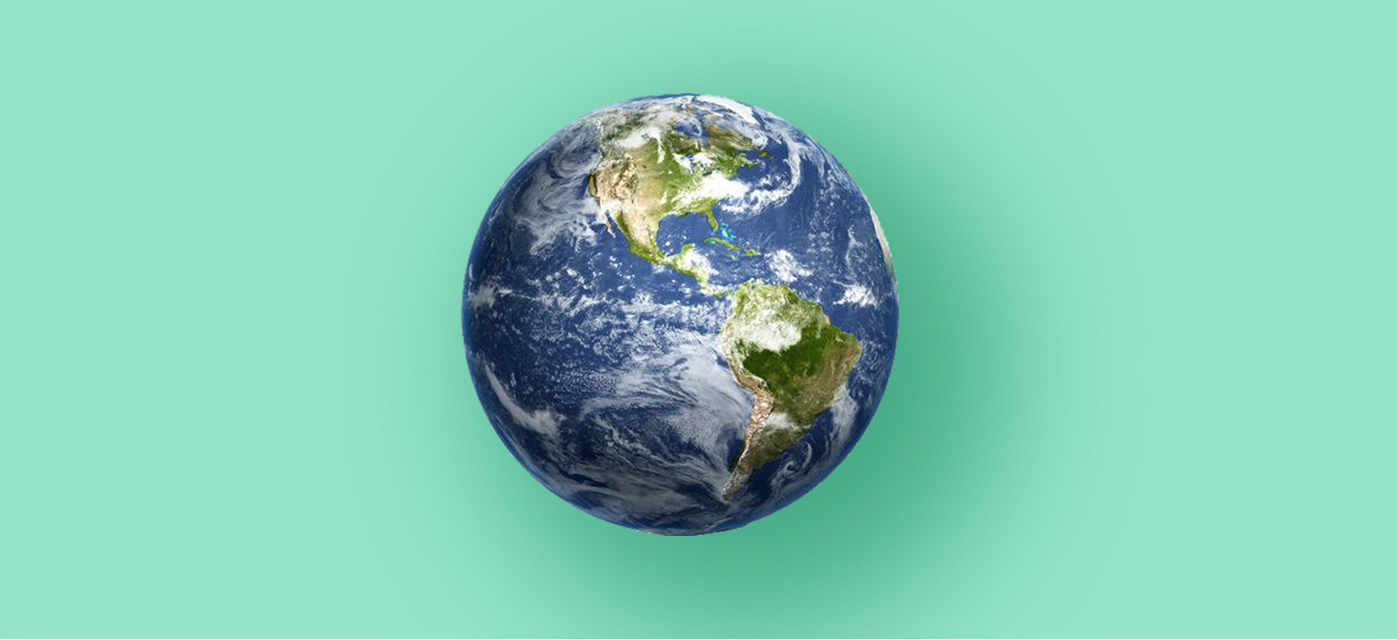 According to statista.com, in 2015 alone, 288 billion USD was spent on global IT outsourcing services. App development was the second most sought after service, totaling 84.5 billion USD. According to various sources about 50% of companies outsource some IT services and organizations are looking to outsource additional services in the future. Furthermore, 89% of clients are satisfied with their outsourcing contracts. There are many drivers that are increasing the need for outsourcing such as the ever increasing costs of developers and designers in the US, particularly in the Silicon Valley and other business hubs such as NYC.
With the app boom, there are not enough high quality developers and designers available in the US, while the number of english speaking quality designers is increasing around the world.
Additionally, the advancements in technology are lowering the costs of outsourcing while increasing its quality and outsourcing often offers faster application and web development. Provided you are looking to outsource your application or web design and development, here are some tips of how to do it right and what to look out for.
Do your research
Do your research to make sure you are partnering with the right outsourcing partner. Look at the portfolio of prior work and testimonials from real customers which can tell you a lot. Someone without secrets will be happy to connect you with his/her customers. You should also do your homework and check their social media mentions and Google search them.
If the company is hiding something, it will show up somewhere.
Most countries also have financial stats of all companies. A company that is in the red may not be the right choice! You should do all of this to avoid problematic situations.
Hire the right skills
Look for the skill set to make sure the partner can fulfill your needs. If you need a mobile app design, you need someone with strong portfolio of mobile designs. It's not the same as web design, branding, illustrations or motion graphics. Some experienced designers can cover almost all of your needs but designers usually have a very specific area of expertise. A user experience designer may not be capable of designing your brand identity.
First impressions don't lie
First impressions are very important. If a company is not organized during the initial period when they are courting you, what can you expect from them during the production stage? Response time is a good indicator. Do they actually care? Some design freelancers are hard to reach, you shouldn't be working with someone like that. Spend some time in the beginning getting to know your partner. If the project manager doesn't invite you on a call, you should definitely demand it. You are about to invest X amount of money into this partnership and the call with the service provider will tell you a lot. Trust your gut.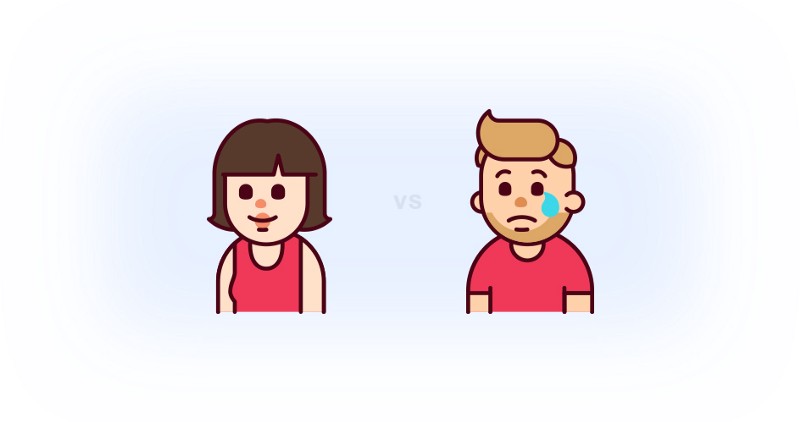 Transparent process and onboarding
Throughout the project, but especially at the beginning, a good design company/freelancer will keep you informed of the next steps. For example they will ask good questions and/or send you an agency brief. They will work on the knowledge transfer so that they can quote the project correctly and actually do a good job. They should also be proactive and explain the process so you know what to expect.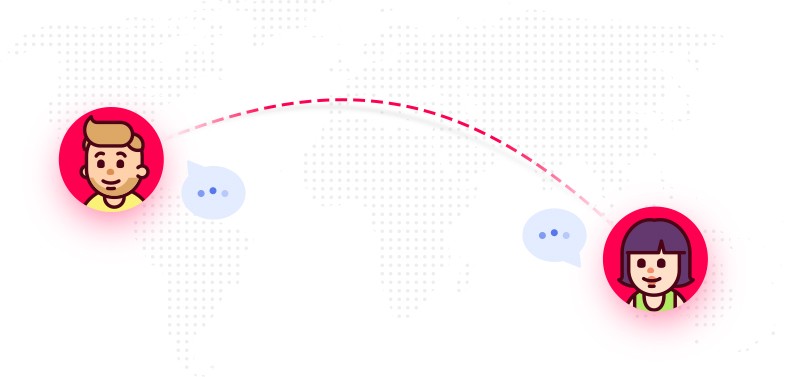 Understand cultural differences
There are excellent designers all over the world. However our designs are influenced by our culture. Match your culture and the dominant culture(s) of your customers to the culture of your design and development team for better results. For example, if you are from North America, you may find big difference in designs produced by designers from India or Asia. If your customers are from the US or Europe, it's really not a good idea to outsource your work to the far east. There are metaphors that simply would not work. Different cultures look for different data to make decisions. You can easily confirm this by checking out websites or apps of some of the largest global companies. You will find out that the European websites tend to be more visually similar to the US version when compared to the set of Asian websites or those from other parts of the world.
Use the distance to your advantage
Obviously, outsourcing creates a distance between the managers and the team working on a project which can create some challenges. However, there is also a great potential to use the distance and time difference to your advantage if you do it right. For example, you can set up a call with the client for their evening and work on it your entire day. By the time the client wakes up, their requested changes are incorporated into the design. Clients love it when they see work done while they were sleeping.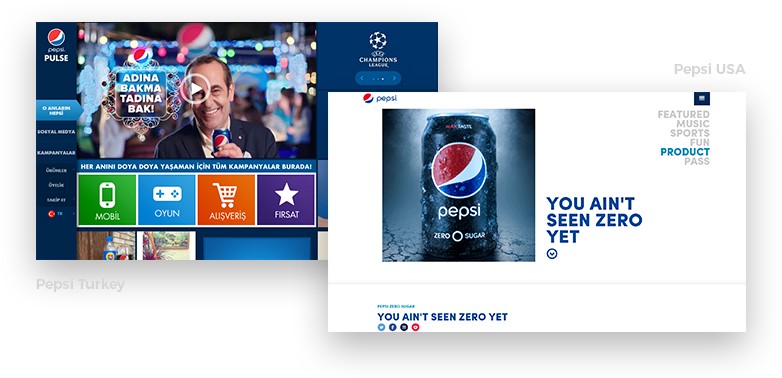 These benefits are not automatic; to take advantage of the potential, you'll need to create processes that will support frequent and transparent communication.
For example at Design Agency PLATFORM, we engage with our clients daily with an update so that they always know what is happening with their project. This is likely not going to happen with your in house teams, where your project might get shuffled around as they deal with other emergencies that always seem to be more important. Our clients often independently reflect that the daily status updates they receive and the weekly demos we provide remove any uncertainty about the project. Our constant video chats create an atmosphere where it is hard to believe we are separated by thousands of miles and our clients often get to know us better than any local agency they have used in the past. Their testimonials and satisfaction ratings show that the transparent communication is very important to them.
Help the project succeed
If you want to help your project succeed, you need to have a much better idea of what you want. This will help you decrease the chances of various misunderstandings. Also, make sure that you engage in detailed and frequent communication.
Because of the time zone difference and the language difference, communications is vital. This may seem like a bother, however it can turn into one of the biggest advantages of outsourced projects as it will provide greater transparency.
In summary, there are many good reasons to outsource your app and web design or development along with other IT services. Remember however, that every project is different. We have provided an overview of some of the practices we believe help us successfully work on web and mobile app design and development projects with our partners from around the world. Which ever side of the outsourcing relationship you find yourself, make sure you invest time into setting up processes for frequent and transparent communication, which will allow you to make most of your collaboration and will also decrease the chances for miscommunication.
Remember, that outsourcing is not about cutting costs but about finding a partner that will help you bridge the gap between the skills you have and what the project requires.
With the right outsourcing partner, you can achieve value through innovation and improved strategic flexibility, not just cost savings. We hope you found our tips helpful!