Posted April 5 by Roman Kalina
Apr 05 by Roman Kalina
7 steps to optimize your website for Millennials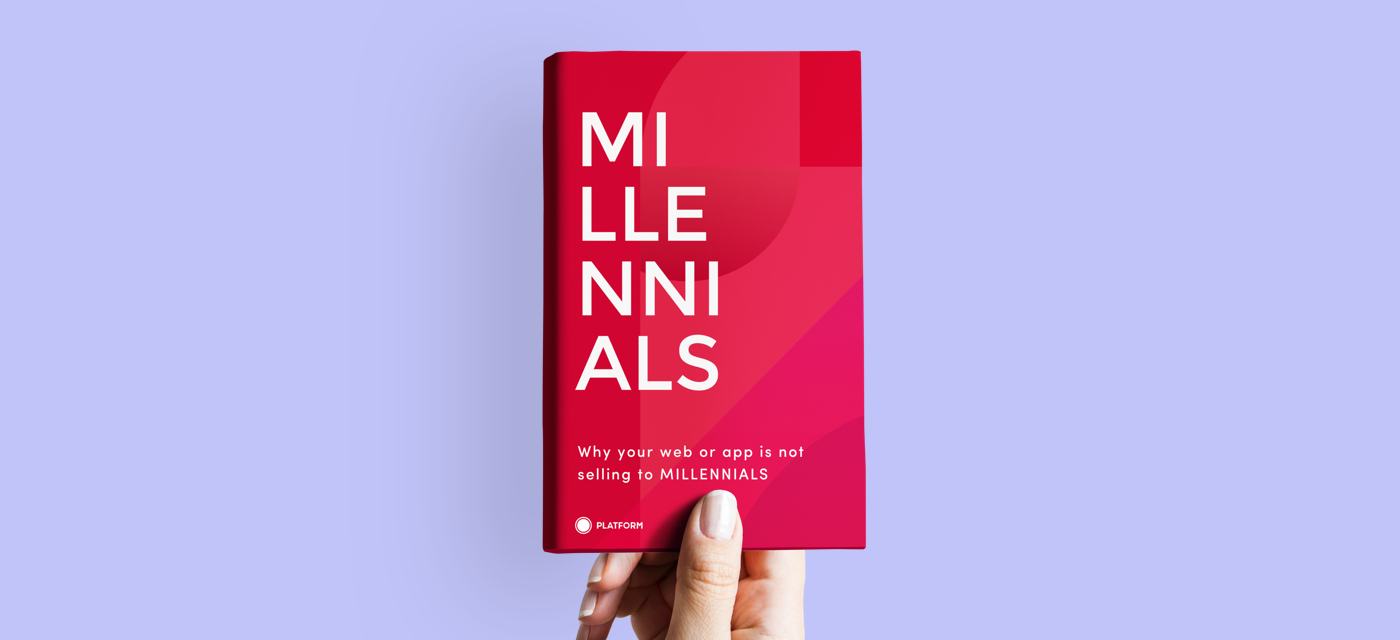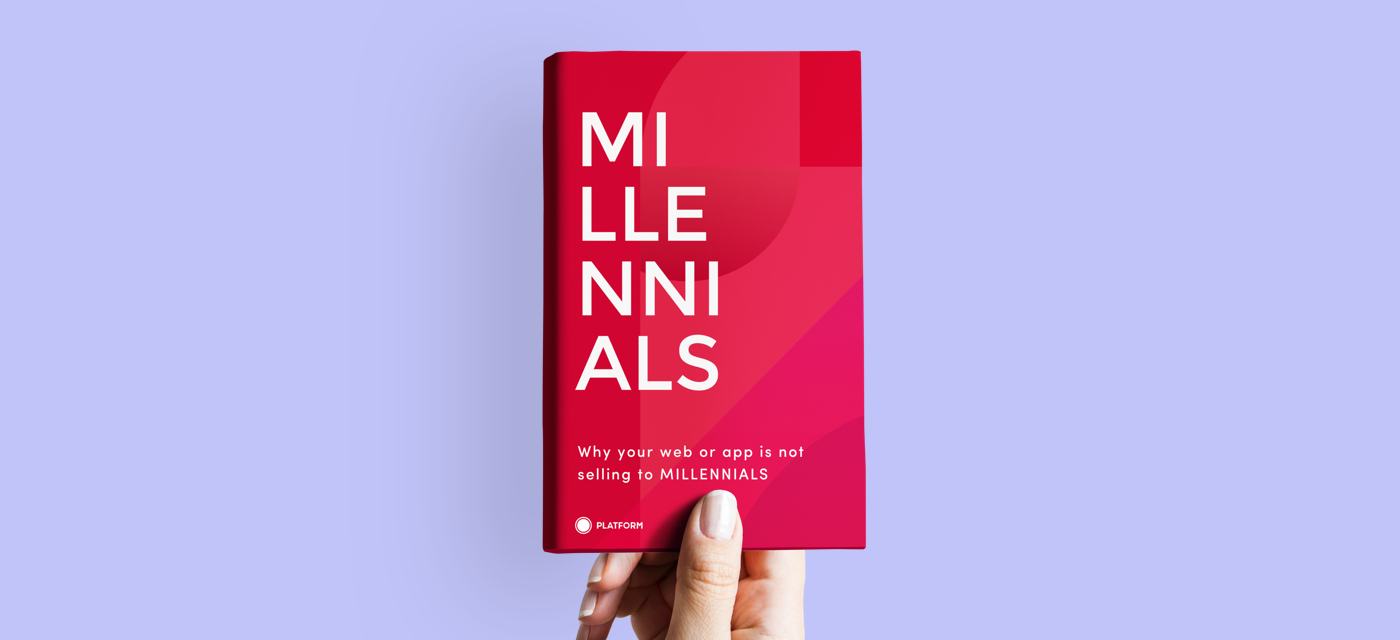 Millennials, a group of people born between 1980 and the mid-2000s, make up the largest percentage of our population today. In 2018 they have become a group with the highest purchasing power in the world. Millennials were born in a time when technology was exploding and they have never lived in the times without computers, and if they want to know anything, they will find it online. They spend up to 25 hours per week online, therefore if you want to draw their attention, here are a few tips which will help your website:
Make it responsive
Millennials browse the internet primarily on the smartphone. Over 85 percent of their own smartphone and more importantly they touch it around 45 times a day. They use it for communication, entertainment, source of knowledge and even for paying bills. If the website isn't mobile-friendly they are not going to use it.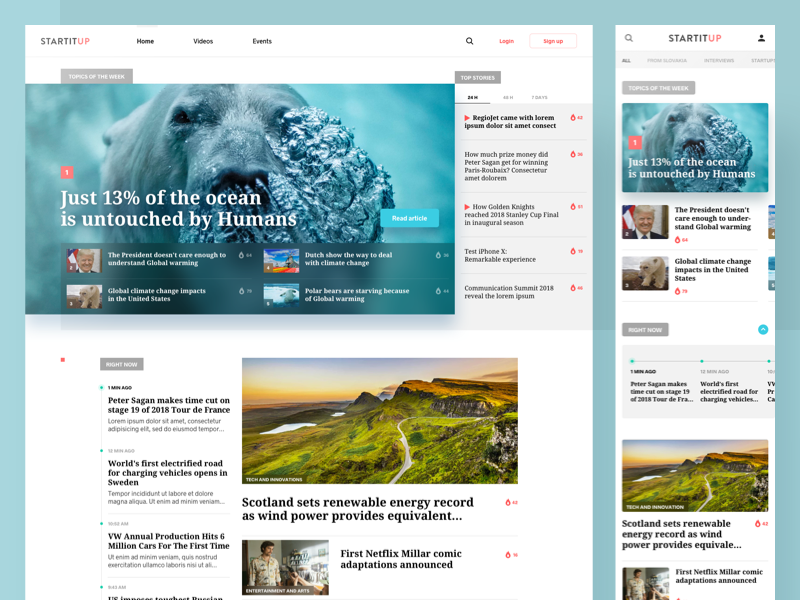 Desktop and responsive version PLATFORM did for STARTITUP news website
Make it fast
A responsive website is not only easy to operate via a smartphone, but it also loads faster. This is also crucial for Millennials, who aren't the most patient group when it comes to technology. If your website doesn't load within two seconds, the abandonment rate rises by 50 percent.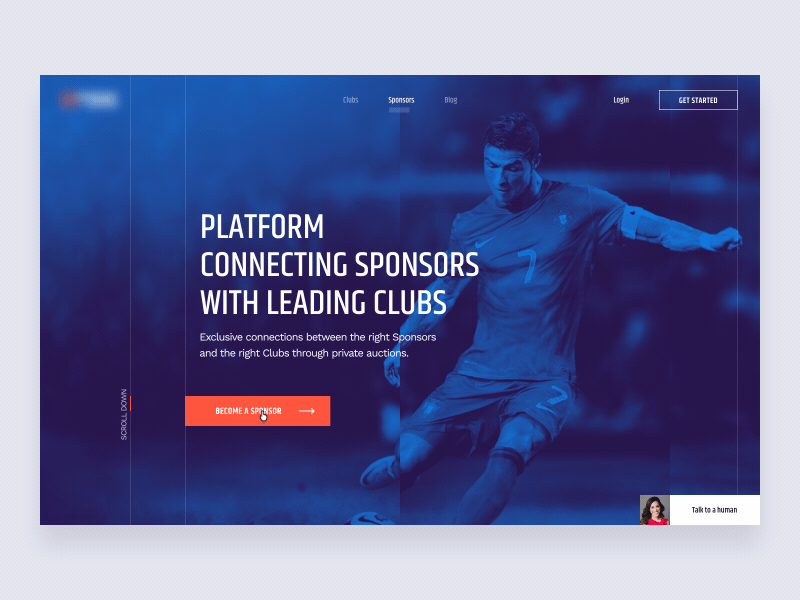 PLATFORM's design of Sponsor.online Homepage
Speak their language
Millennials are not easy to impress. The same applies to the language on your website. They ignore classic marketing phrases and prefer more personal experience. What they want? The main goal of your website is to develop a relationship between your brand and visitors. Show them that you are on the same page, and you understand their needs. Copywriter needs to throw out the basic marketing phrases away and create more content that's tailored for the user, do not hesitate to be funny.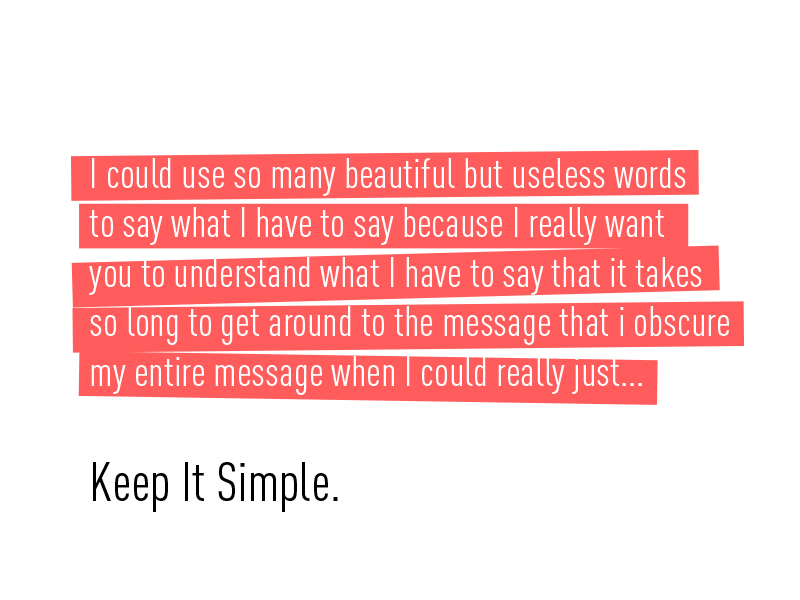 Keep it simple by
Shabnam Gideon
Put emphasis on UX
For any millennial, it's really easy to operate any commonly used electronic device, so they can literally access anything anywhere. I have already talked about making your website responsive, but another factor that distinguishes between good and bad website is user experience (UX). Actually, the number one reason, why people switch to the competition is bad user experience.
It's really the enormous number of competitors that create such high expectations of Millennials. If they do not like your website, they will simply find a product that has a website with great UX. Millennials are easy to distract, they are literally using phones all the time, so you have to make your website interesting enough to keep them there, but also do not overload them, because they can get lost.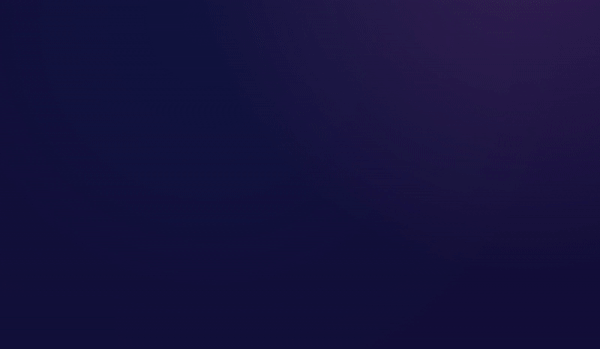 Cryptocurrency websites are often packed with information. Here is PLATFORM's redesign of OKCoin Homepage
Be Social
According to Pew Research Center, 83% of online adult Millennials use Facebook, 53% use Instagram and 37% use Twitter. This basically means that they like to be social, they also like to share their opinions online and they take social media as a source when it comes to brand recognition because 53% of them check businesses on social media. If your brand doesn't have facebook or instagram probability that millennials never heard of it is very high. You have to keep social media icons visible on your website. You can also give users an option to like and share your content online. Millennials like to share things that they are satisfied with, which serves as a really good marketing tool for your brand and products.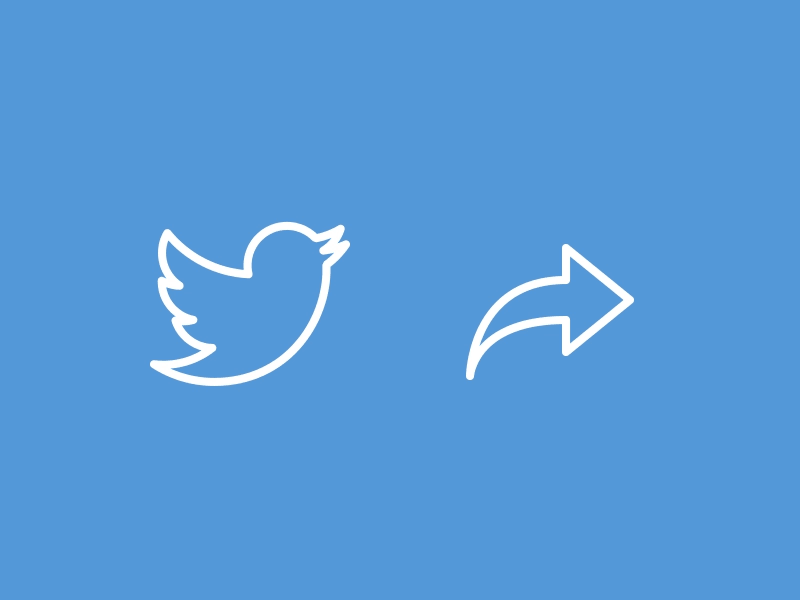 Social media share by
Margarita Ivanchikova
Add Self-service
Millennials like to solve their problems themselves. They do not want to go on hold during a phone call and explain the same problem to three different people. They also do not want to live chat or send emails to customer service. 90% of the customers expect self-service help on the website, when searching for help. You need to include the FAQ page and a support page with tutorials, that will increase UX and engagement on your website.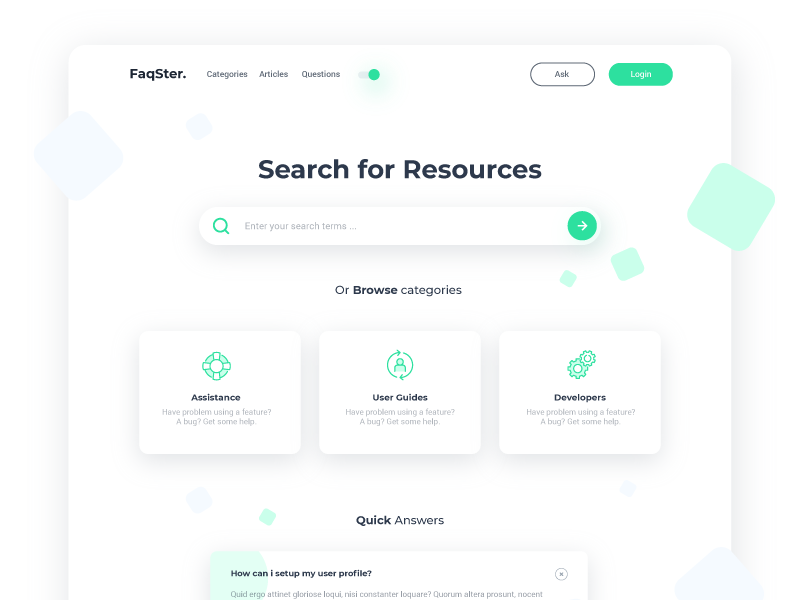 Help center by
Driss Chelouati
Be Attractive
As mentioned above several times, Millennials have high expectations. This also applies to an overall look of your website, which is basically an online representation of your product. If the website is not attractive and doesn't have an up to date design, your product is not attractive either and users are very likely to switch to the competition.
Your website has to create a great first impression be consistent, include whitespace(include the link on the article), create a customized experience and personalized content, include animations, make the sign-up process painless, and create an emotional connection.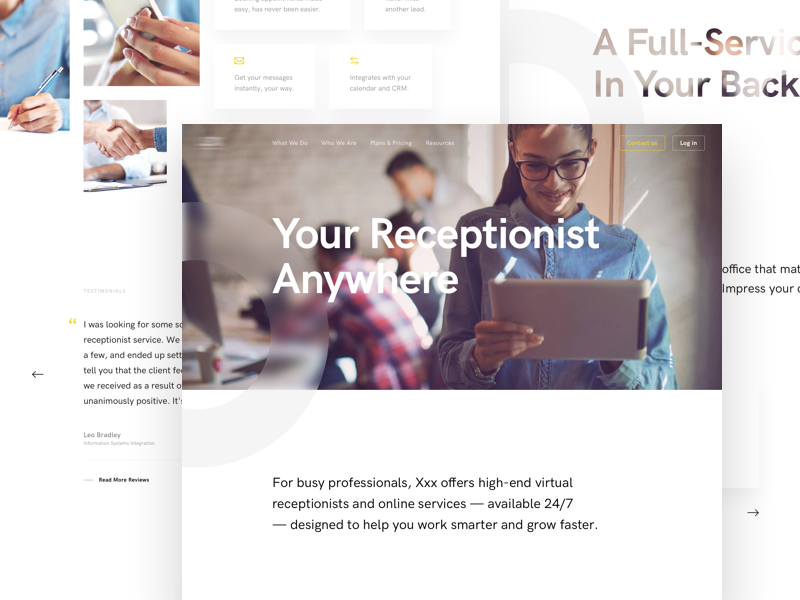 PLATFORM's design of answering service homepage
Millennials are really difficult to please and it's even harder to get their attention. But it isn't impossible, and once you will achieve to catch their attention, social media and word of mouth will bring you even more customers from this group of peers. They are not going anywhere, and this group is getting stronger and stronger. Only in America they are predicted to account for $3.39 trillion in annual spending by 2018. Therefore it's crucial for your business to optimize your website to catch their attention.
More you get to know about Millennials, easier will be to get their attention. We know all about their habits, what they like and dislike. Download our e-book, which will give you an insight to the Millennial world.