Posted May 31 by Roman Kalina
May 31 by Roman Kalina
5 reasons why your website needs more whitespace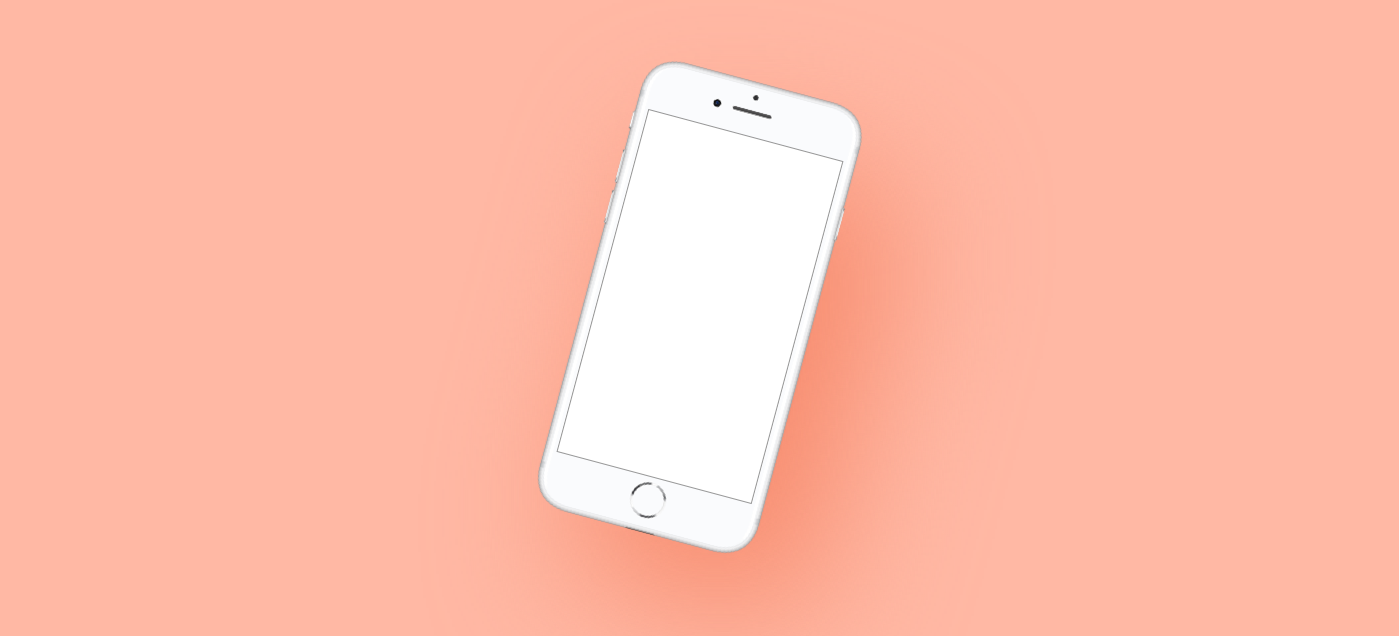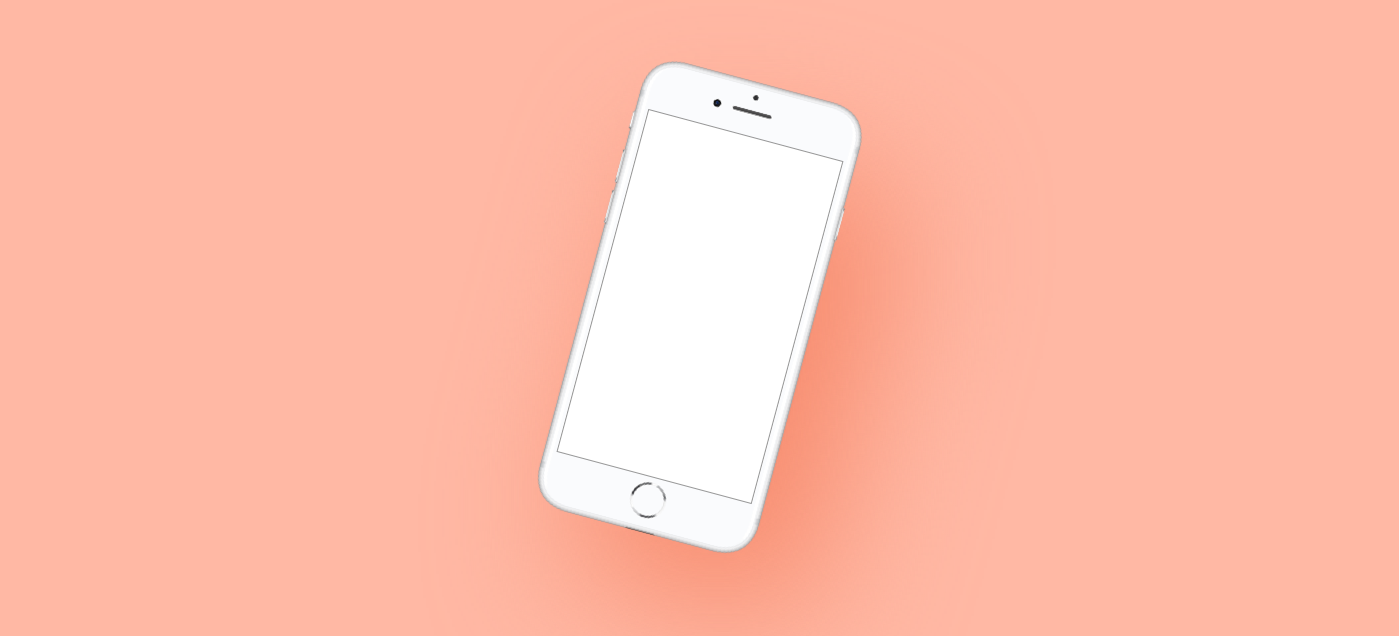 Most of our clients have one thing in common. They are not big fans of whitespace, which they often refer to as "empty space". They always want to fill it up. It's a fear of empty space, named in Latin as "Horror Vacui". This fear leads to an obsession of filling up nothing with everything. However, whitespace in web and app design is as crucial as other elements (fonts, pictures, text, videos, etc.).
What is whitespace and why you need it?
First of all, whitespace does not have to be necessarily white. It is a space between design elements, within design elements, and between all readable characters, that can be any color, pattern, or it can also be a background image. So-called "macro whitespace" is a space between primary elements, "micro whitespace" is a space between not so dominant elements of the website (e.g. between words in the text).
As mentioned above, whitespace causes a lot of disputes between designers and their clients. Designers consider it as one of the most crucial elements of the website or an app, their clients, on the other hand, think that it is an empty space that can be filled with information. In this article, we are naturally on the side of the designers.
Designers know that whitespace is a crucial element of every website, on the contrary clients want to fill it with the most information possible.
It does not matter whether you are selling something or writing a blog, the first thing you want your website or an app to do, is to grab the user's attention and direct it to the most important parts of your website (title, CTA, etc…). You can only do that with clean design i.e. your web or app have to have enough whitespace.
How is whitespace improving design?
The main role whitespace occupies is to enhance the visual communication of a given design. Below, are the most important methods of using whitespace in order to improve user experience.
Creates a great first impression
Design is all about irrationality. People either like it or they don't. Therefore, the first impression is always crucial. Layouts, colors, fonts, and pictures are all the elements that create the first impression for your user, but whitespace is giving them more prominence. Your web/app doesn't have to be minimalistic if whitespace is used correctly.
Highlights the CTA (call to action)
It is obvious that the CTA button has to stand out because it's essentially the gate which (mostly) new users have to pass in order to start using/buying your product. You can make buttons bigger and in shiny colors, but nothing will provide a CTA with more visibility than whitespace.
Increases overall readability of your website/app
Nowadays, people do not have enough time to browse websites and carefully read everything that's there. The same applies to the news websites/apps, where the best headline grabs the most attention. Whitespace between paragraphs, blocks of texts and images helps people understand what they are reading and it also increases the overall UX. According to Human Factors International research, whitespace increases comprehension by 20%.
Creates a balance and separates content
Whitespace acts like every other element in your app/website. If you use too little it creates confusion, and if you use too much of it — it looks like you do not have much to say/show. The key to every good design is to balance whitespace with other elements. It also serves as a separator between images, texts, and different parts of your web/app. As mentioned above, the proper use of whitespace enhances your web's/app's ability to communicate with the users.
Creates simplicity
Most of the websites/apps are very complex and it's a designer's job to make them look easy and very intuitive to operate. What is essential between all the elements of the web/app, is to add a space for the users just to breathe. Whitespace is a space that creates a stress-free environment for the users that is flooded with different functionalities. It makes the whole project easier to understand. Simplicity is hard to achieve, but whitespace makes it easier to execute.
Whitespace should be considered an essential part of every design. It is not used due to the lack of ideas, but it's a tool for enhancing user experience (UX). It is not always white, it's just its name that indicates the space between various elements in the website or an app. Because a good UX design is not full of text, pictures or videos, but it's balanced and everything should be in harmony so the user can have an overview of what is most important. This can be achieved only with whitespace.