Posted February 7 by Lukas Horak
Feb 07 by Lukas Horak
Create a Successful Product in Less Than 8 Weeks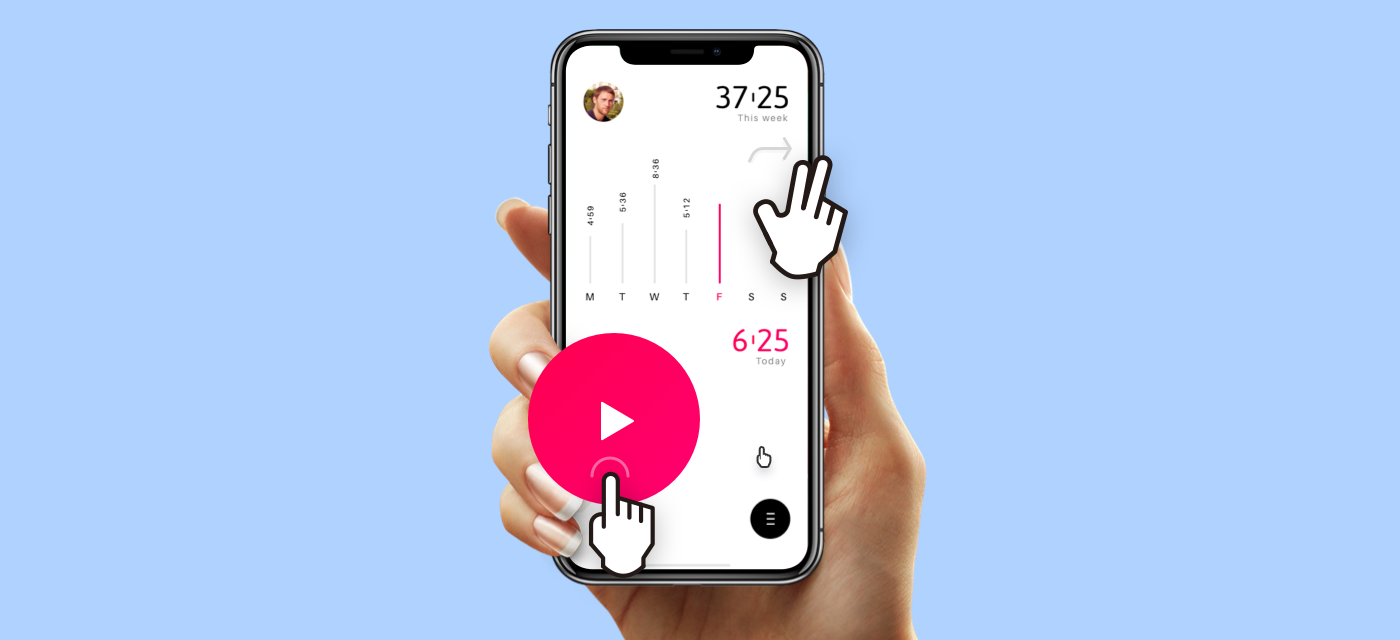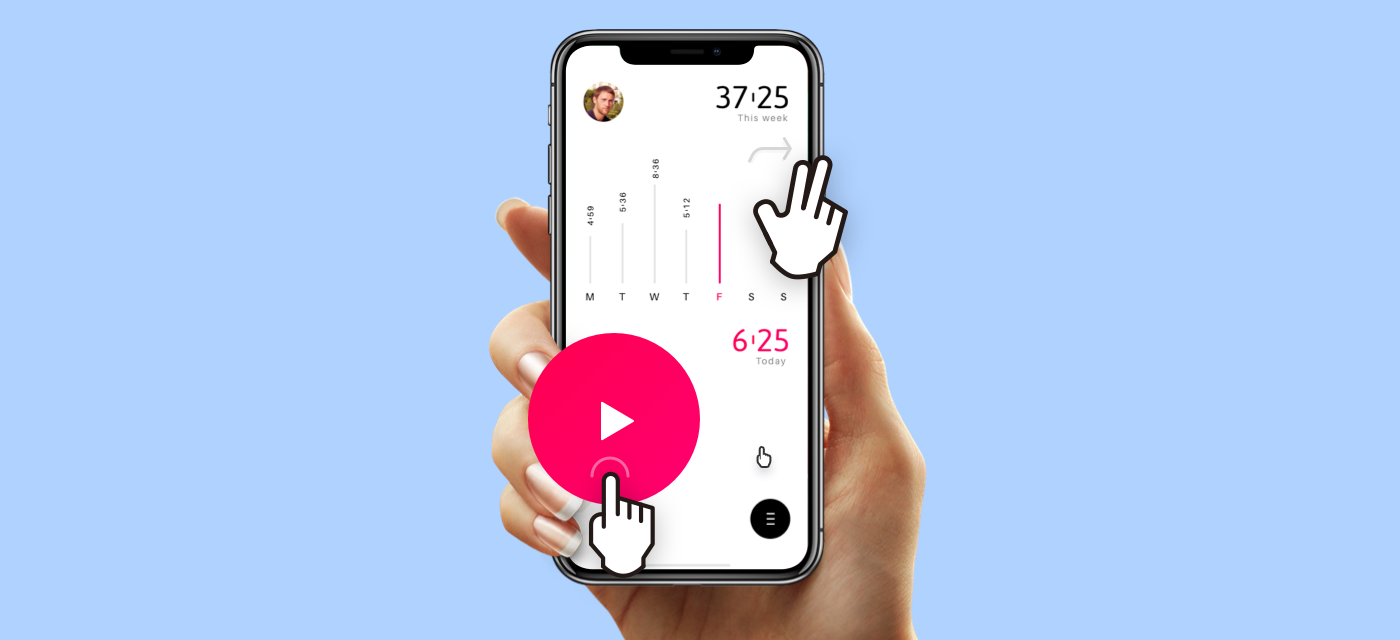 How do you start a successful digital project? Build an MVP!
Creating a Minimum Viable Prototype allows you to move quickly, test your ideas, answer critical questions and create a solid foundation for your product before you go full-speed into a costly implementation.
When you work with us, we assess all your product's requirements and build an MVP in the form of a clickable, design prototype as soon as possible – a tangible result that can make an impact, get critical feedback or win funding pitches with ease. Best of all, it takes less than 8 weeks.
1st phase: Focusing on the Business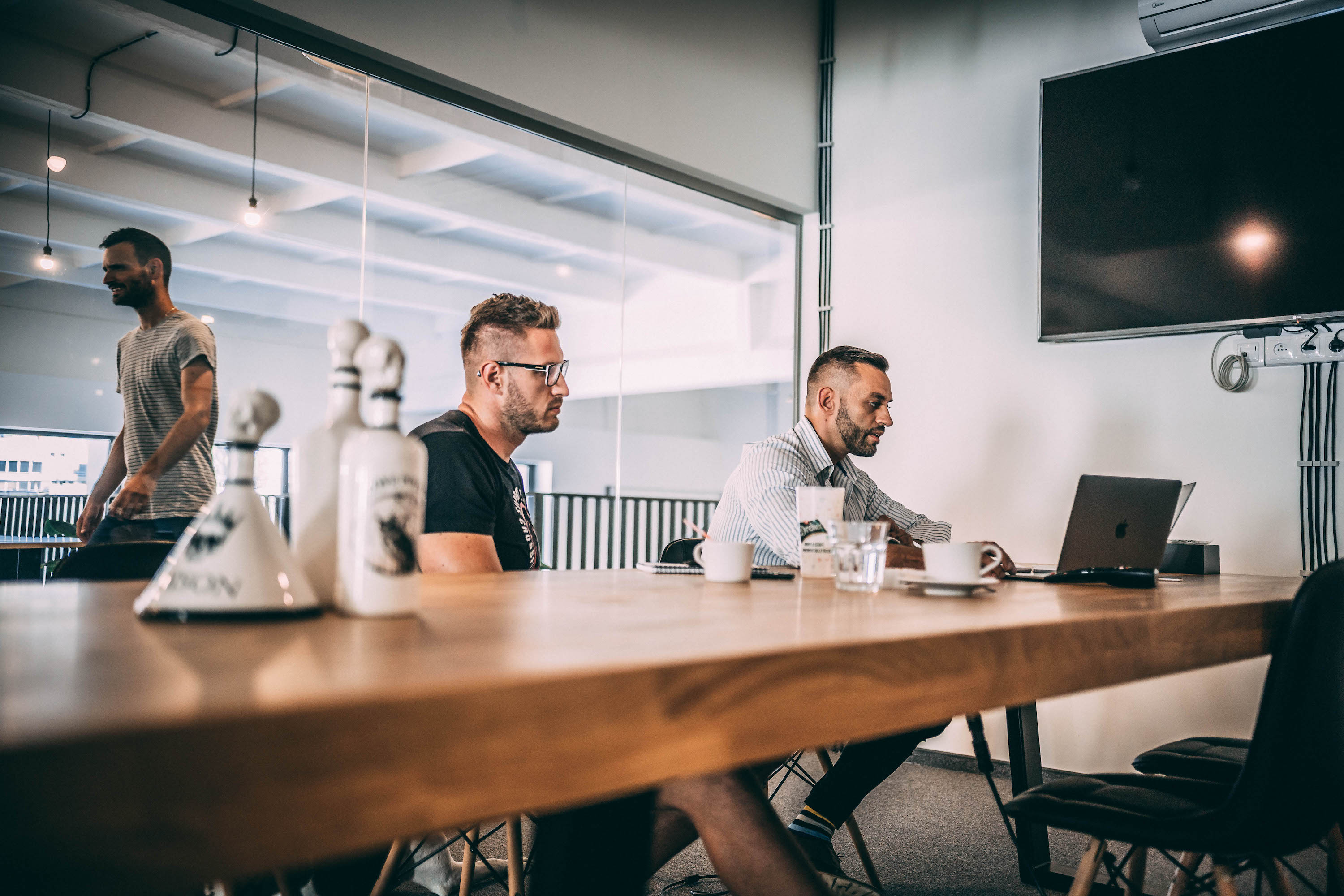 We start by focusing on your business – problems you are trying to solve, solutions you offer, key metrics and competitive advantages. Together with you, we create a list of features and functionality that takes into consideration the business needs, customer desires and the key needs of a successful product or service.
2nd Phase: Identifying Users and Flows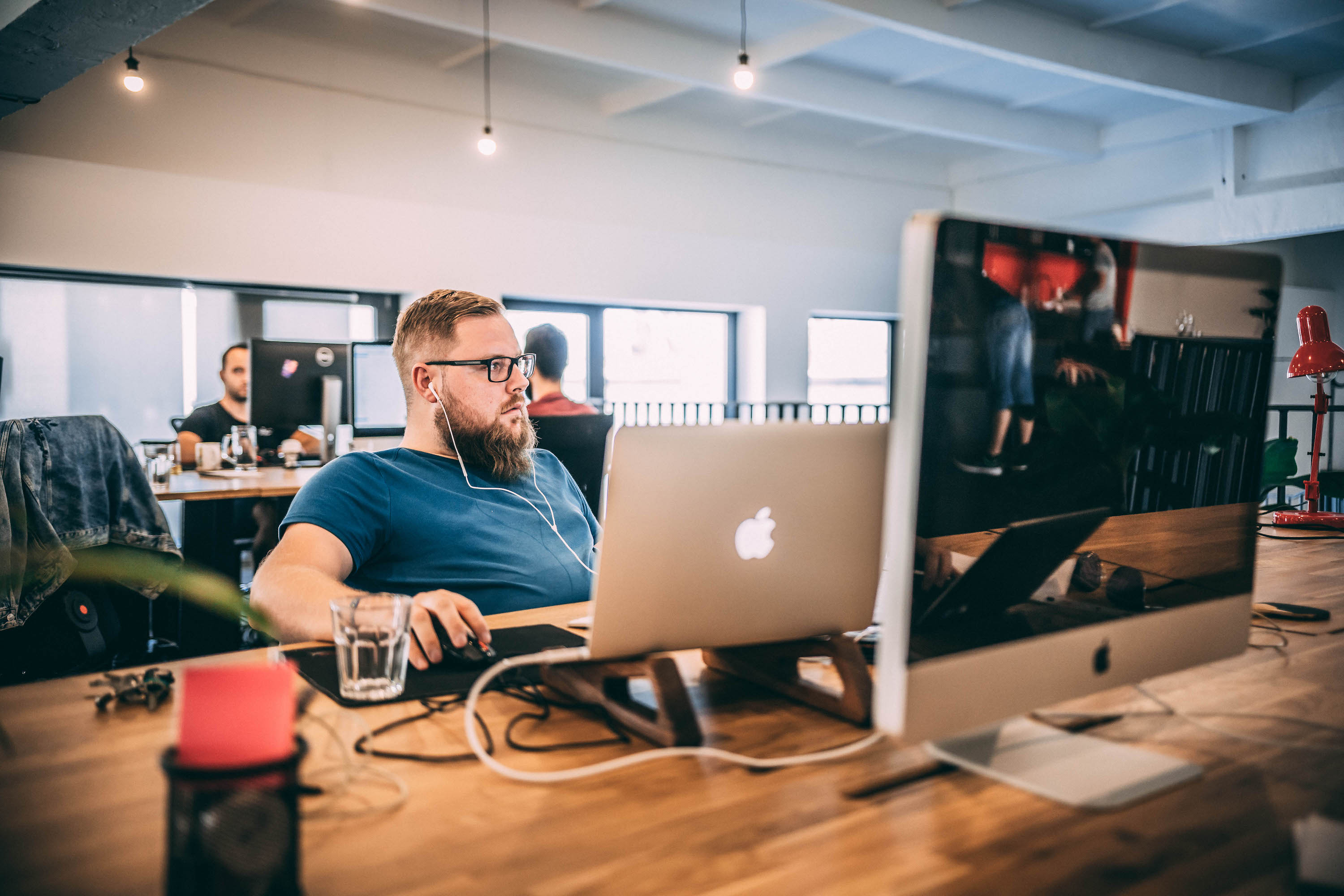 We follow an understanding of your business with a deeper understanding of your customers. We group your customers into user Archetypes and identify their needs and considerations with your product. We then take the business goals and newly established user archetypes and create a fresh product architecture map.
3rd Phase: Designing the Experience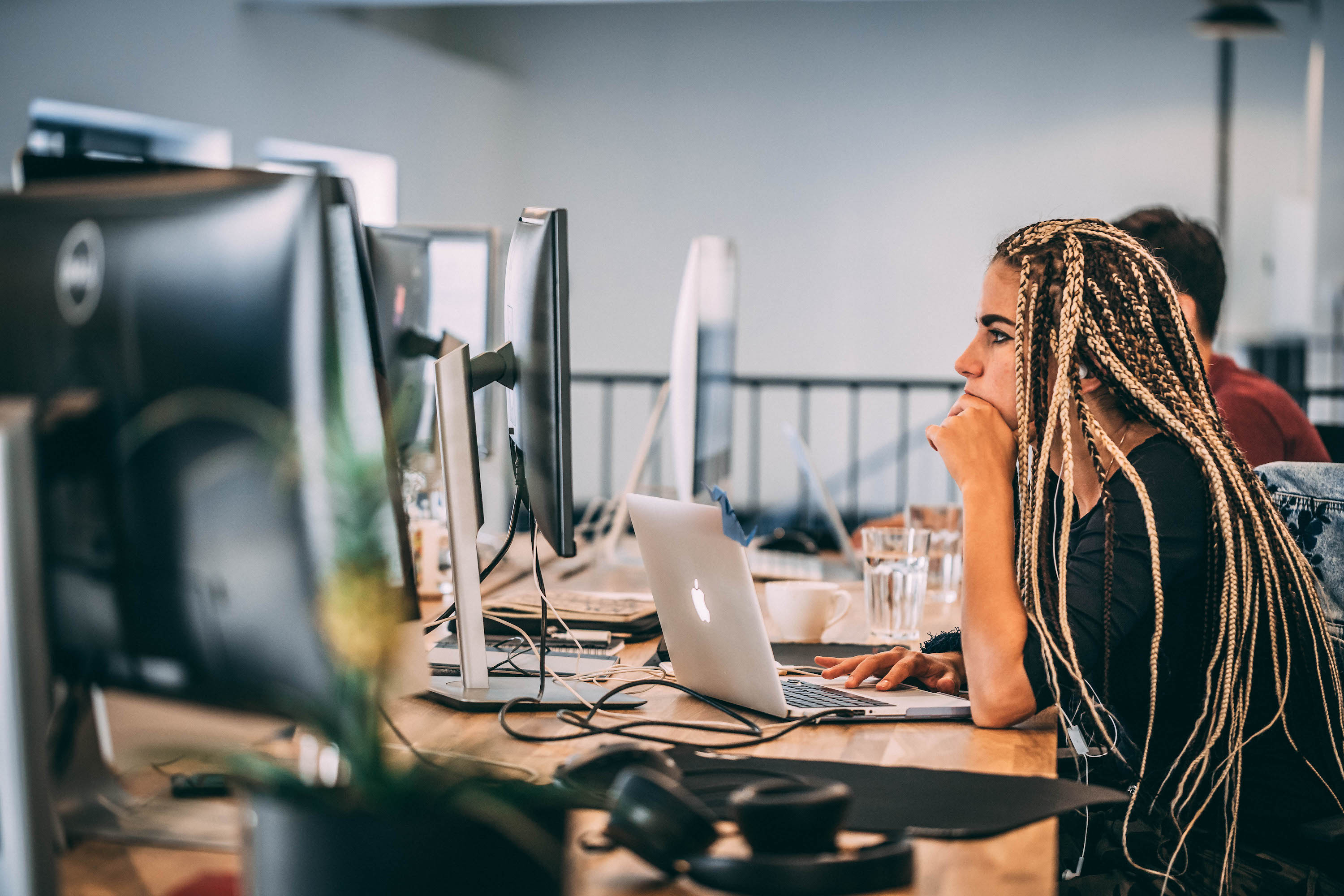 Now that we know your business and customers, we begin to explore the new experience through design. We establish a unique design language and flexible framework that will accommodate your app's needs, differentiate you from your competitors, and establish the overall experience of the app.
4th Phase: Bringing it to Life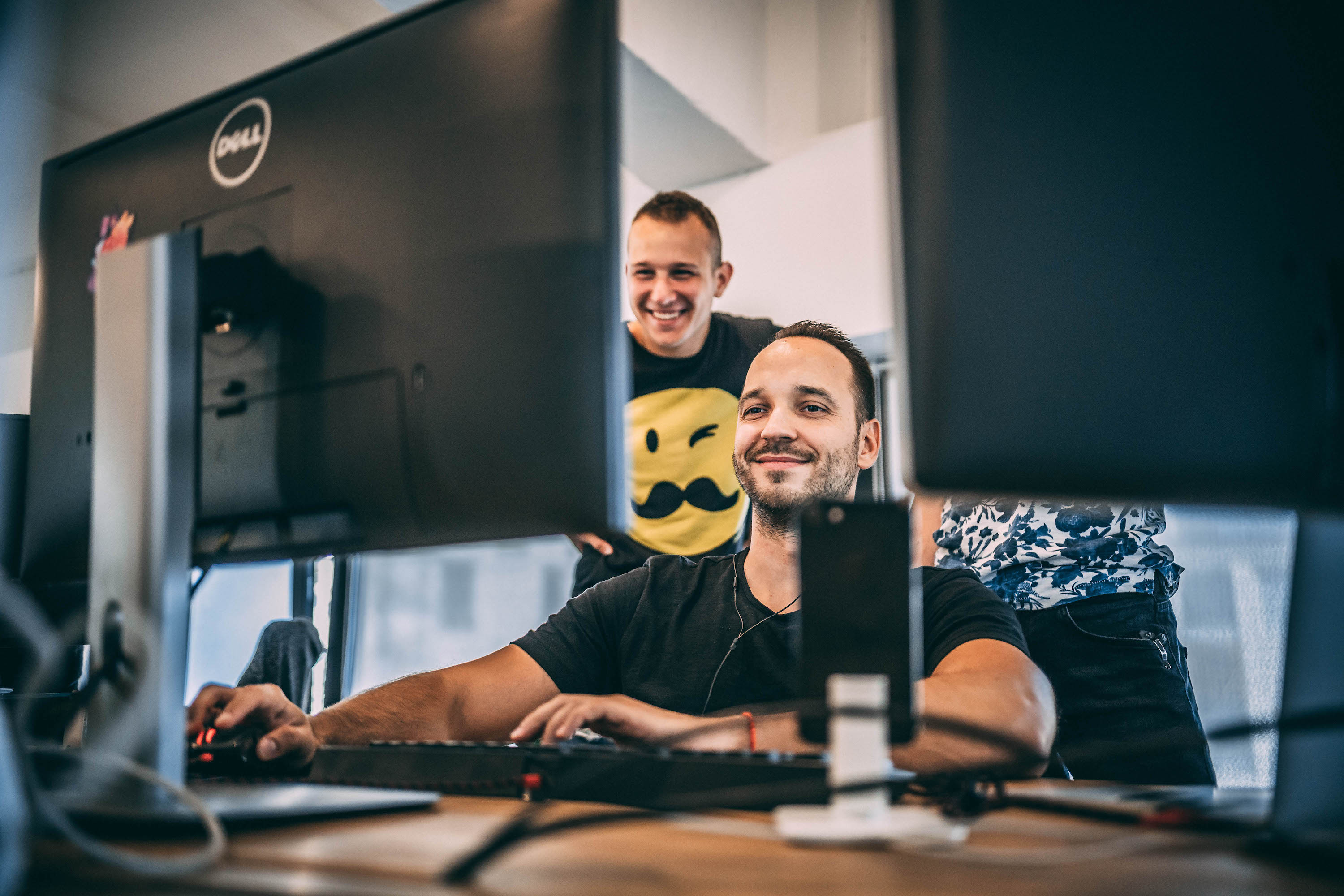 We build a design prototype based on the UX and designs we've created for your product experience that you can hold in your hand and touch. It's sometimes undetectable from a real application and is a powerful proof of concept that can help you test your concept and communicate the product or service.
5th Phase: Validating with Users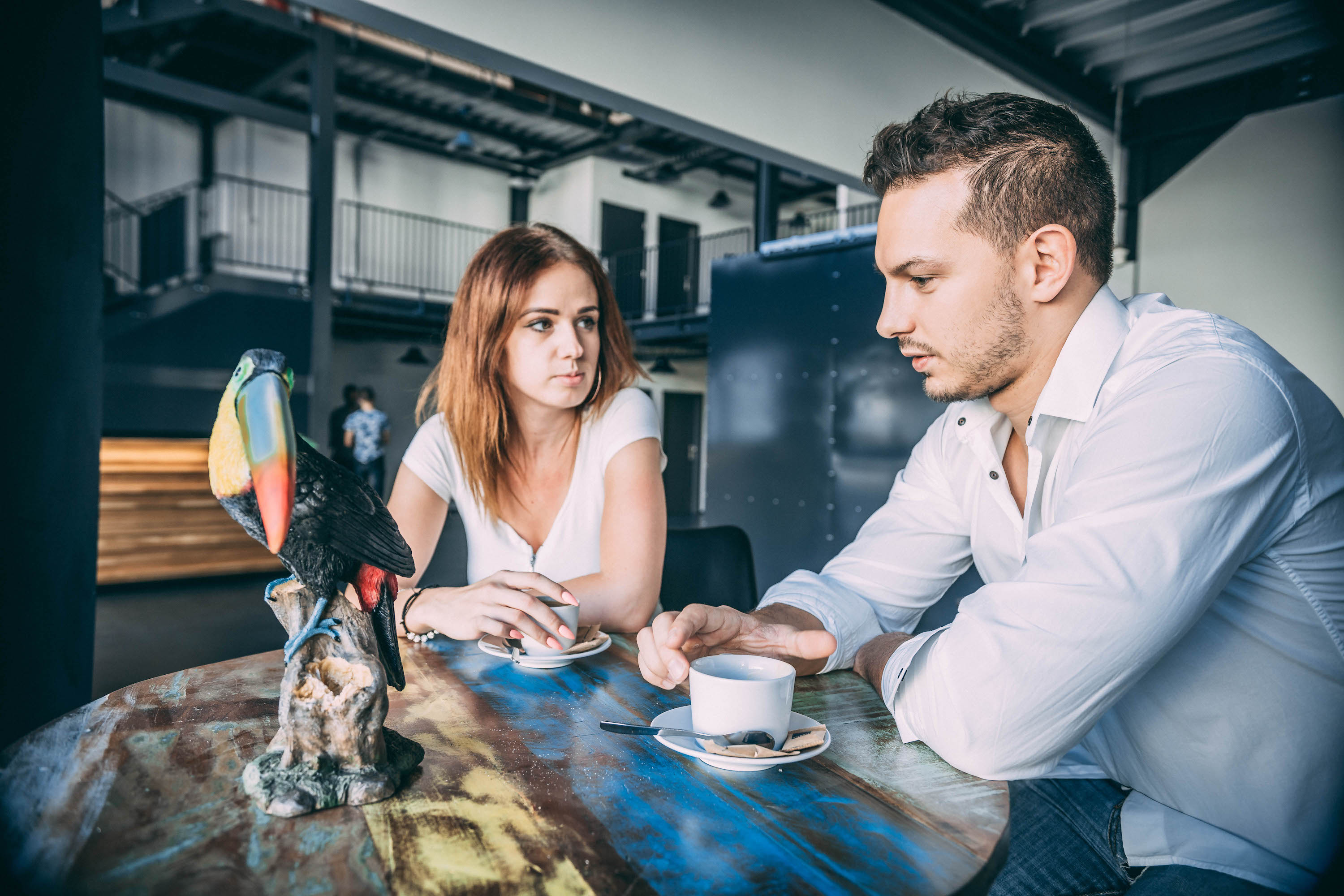 The final phase is spent putting this prototype in front of your users to get concrete feedback, customer insights and validation long before you begin down the path of building the real thing. Users are given specific tasks and answer a series of questions about their experience with your product and prototype.
Have an idea that you'd like to make a reality, receive funding from investors for and build into the next big thing? Reserve a Free MVP Consultation with our team at PLATFORM.